Many companies are discovering the potential of Web3 technology, blockchain, and cryptocurrencies to boost their business.
Some of these companies have started working on implementing technologies such as Non-Fungible Tokens (NFTs) into their marketing and sales strategies. Many of these companies have also started accepting cryptocurrencies such as bitcoin as payment, from hotels to retailers to airlines and online travel agencies.
However, as experts constantly warn, implementing this type of technology, and more specifically, of these payment systems, can involve huge technological, legal, and accounting efforts for companies that do not have a professional background in this sector.
That is why many of these businesses are betting heavily on selecting products from other expert intermediary platforms in the sector to implement these types of services securely.
And this is where Bit2Me Commerce comes into play, a product with a simple and free configuration and an open API that allows all types of businesses to integrate its full potential into their platforms to accept payments, make withdrawals, trade, and much more.
Companies That Have Started to Leverage This Technology
Some very interesting examples are the resorts in the Dominican Republic that have started to "turn their stays into NFTs", allowing their guests to access reduced rates for higher level rooms, view the rooms and services included before booking their trip in 3D, or take virtual tours around the resort. With the implementation of this technology, users also receive personalized NFTs to commemorate their stay.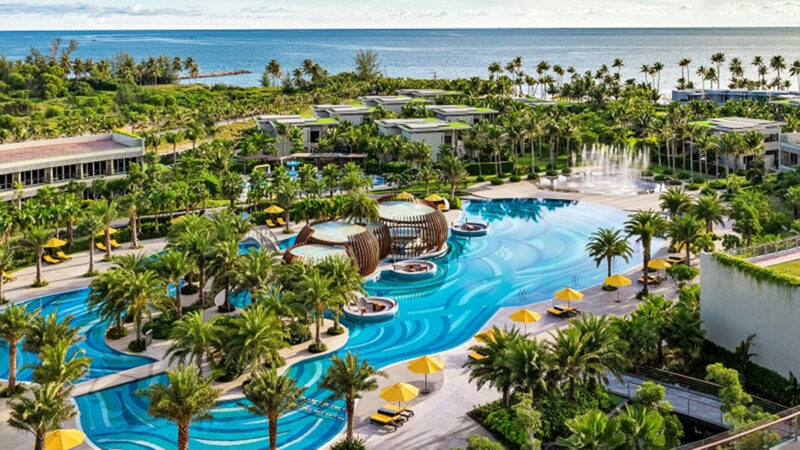 On the other hand, the Palazzo Versace hotel in Dubai allows guests to pay for their stays in cryptocurrencies. This luxury hotel allows its guests to pay for their trips in cryptocurrencies such as Bitcoin and Ether. In addition, it will soon also allow guests to pay for other services such as gift vouchers or flowers in its official shop.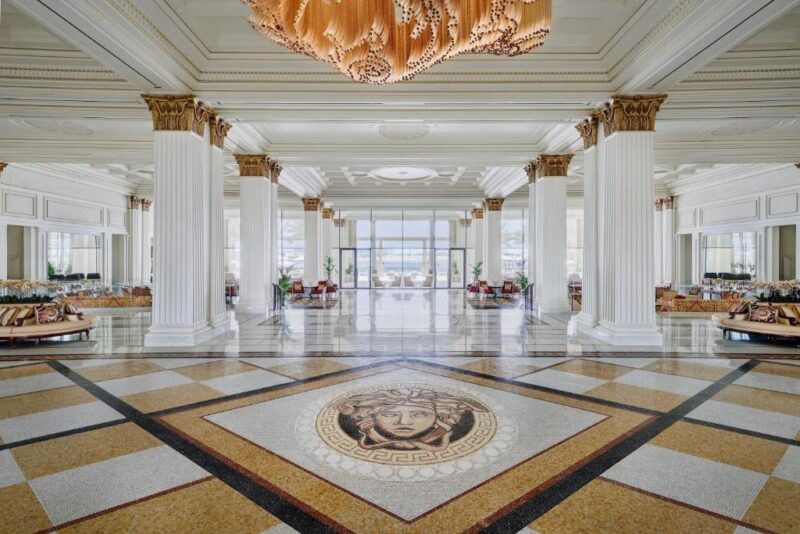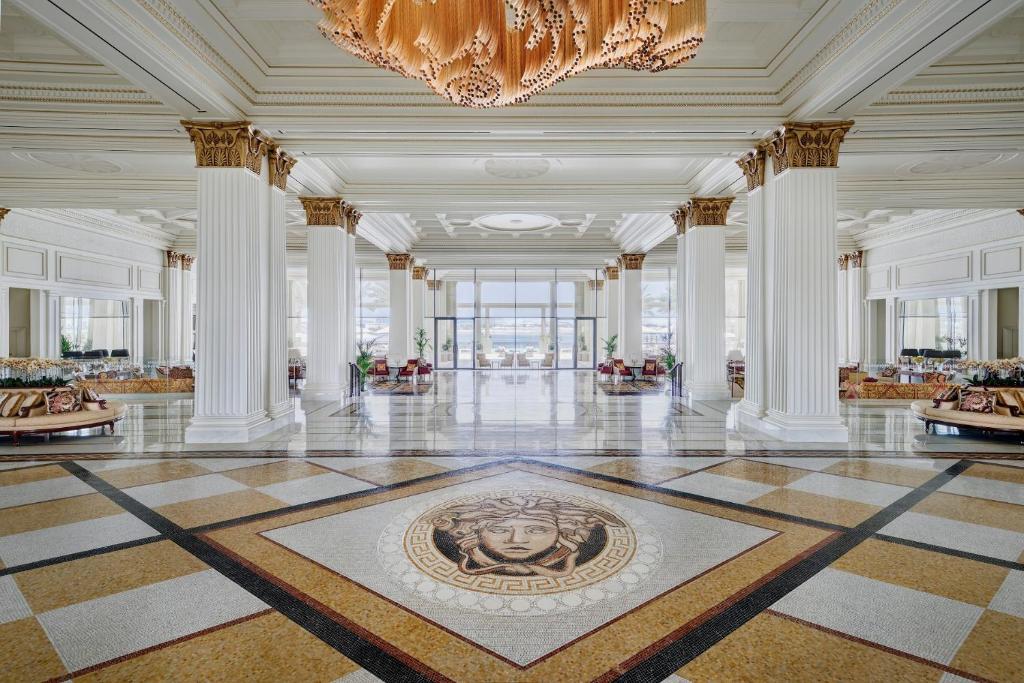 Since this summer, the NoMo SoHo hotel in New York has also incorporated NFT technology into its reservations offering reduced rates and packages for stays of three to six nights, including benefits for NFT holders such as more flexible check-outs, complimentary breakfasts, and welcome amenities.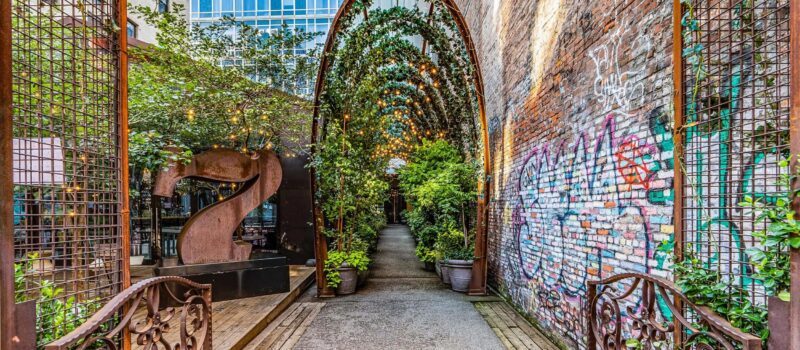 Likewise, a luxury resort in San Jose del Cabo, Mexico, has created a club called Digital Art & Dinner Club together with Leales NFT, a local crypto consultancy with an art and loyalty program that supports the local artist community while offering its members access to hybrid events. The club has three different membership levels, and joining requires the purchase of an NFT of artwork from top creators. Additional benefits include discounts, free drinks and food, and raffles for stays of varying lengths.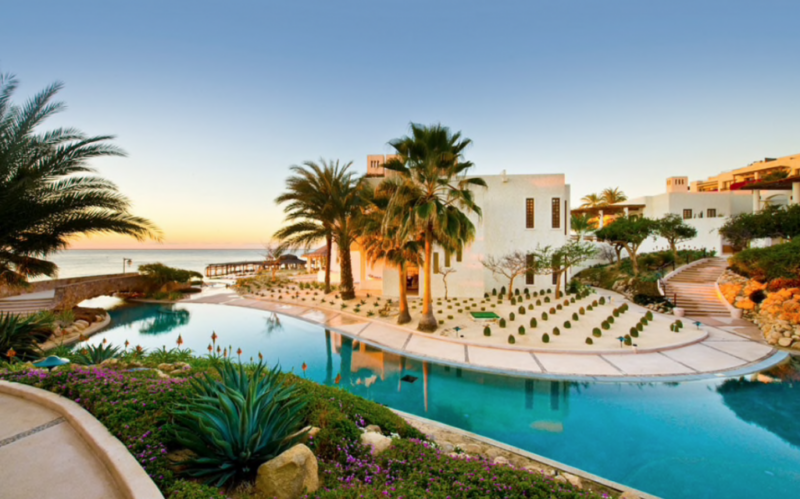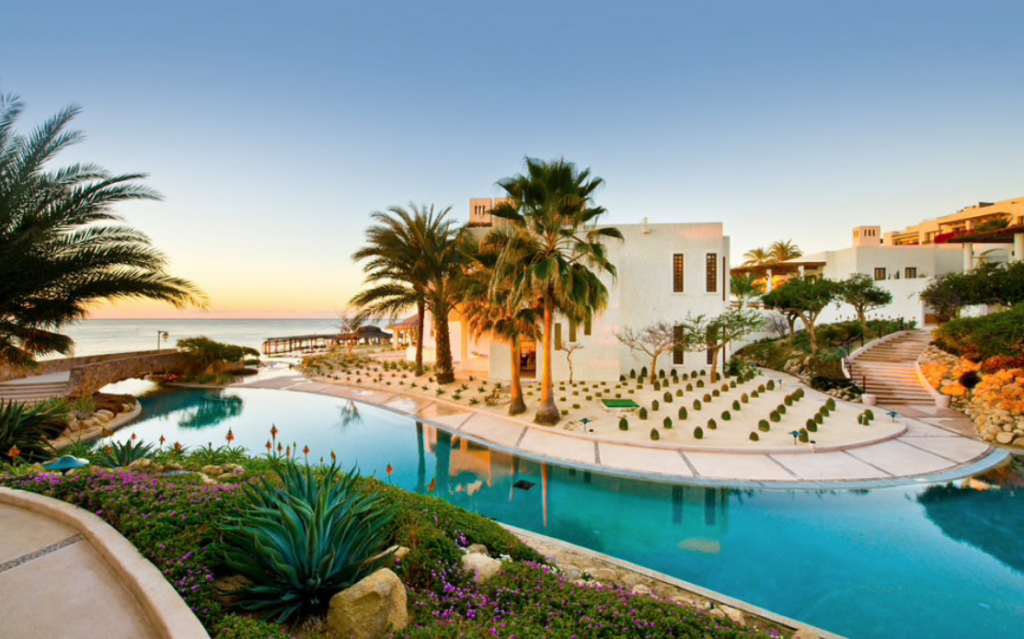 A Great Marketing Opportunity for Pioneering Businesses
Companies that have already started implementing this technology explain its advantages:
–        Provides guaranteed non-refundable revenue.
–        Allows you to stand out from the competition.
–        Helps offer much more flexibility and an unparalleled online experience to customers. 
Experts point out that in the future, it is more than likely that organizers of events, meetings, or corporate hotel stays will be able to take full advantage of the potential of blockchain technology to guarantee reservations in a secure, much faster, and more efficient way.
According to the managers of these companies, a growing segment demanding these types of hotels is very interested in NFTs, blockchain technology, and cryptocurrencies and is betting that luxury tourism will offer new alternatives based on cryptocurrencies and blockchain. 
Companies that know how to take advantage of this opportunity will undoubtedly push the boundaries of their brand and implement new products that will allow them to stand out from their competition to a great extent. They also explain that when companies implement this type of technology, it is essential that they focus on the real functional value that will be provided to users, that is, to provide real material value to consumers such as new payment alternatives or access to VIP areas, private shows or exclusive rooms.
Whether they are hotels, airlines, resorts, or retailers, the first companies that are deciding to accept crypto and implement this type of technology as payment are undoubtedly achieving a lot of visibility in their different sectors, becoming pioneers and news, and appearing in newspapers, forums and social networks as active players in this paradigm shift. And they usually do so through intermediary companies such as Bit2Me with specialized products such as Bit2Me Commerce.