Do you want to start using NFTs in your business? In this article we tell you which are the best portals for coining and/or selling NFTs and how you can create one for your products and services.
Benefits and Uses of NFTs for Businesses
One of the main benefits of creating NFTs for your company is that they show authenticity. Whatever product or service you offer, coining an NFT associated with this asset will demonstrate your authorship or ownership. This way, even if some user or group tries to copy or counterfeit the asset, the public will be protected by this authenticity, which is interesting because it makes it less likely that the community that emerges around your business will fall victim to fakes or scams.
Likewise, you can also use NFTs in your business to offer access to your products and/or services. Whether you are selling access to a community, a subscription or an event, associating an NFT with the access point will allow the audience and your audience to enjoy a more organic experience.
Similarly, NFTs allow you to protect your products and services from "resellers". Every time a user tries to sell your NFT, you will continue to receive funds as stated in the smart contract.
On the other hand, more and more companies are discovering that they can use NFTs to amplify and enhance the engagement of their communities. NFTs can be used to reward users, to encourage community access, to send proof-of-support tokens, or to provide any kind of additional value.
Likewise, you can also use NFTs for fundraising, pitching or as a means of crowdfunding your business. There are also many creative and interesting new ways to use NFTs that you can implement in your business, but for that you need to know which are the best portals to sell NFTs and how you can create one for your products and services.
One of the most popular portals for selling NFT is OpenSea. It is the largest NFT platform that currently exists, and offers a wide variety of non-fungible tokens, ranging from domain names to artwork to collectible cards, among many other alternatives to offer and/or implement with your products and services. OpenSea has an auction system, but also allows you to sell items at fixed prices.
On the other hand, we find Mintable, a platform for buying and selling NFTs that seeks to become an open marketplace like OpenSea. It works with the Ethereum network and allows content creators to mint NFTs in order to sell them as digital assets. It allows NFTs to be created without charging fees or gas by connecting the cryptocurrency wallet to make transactions.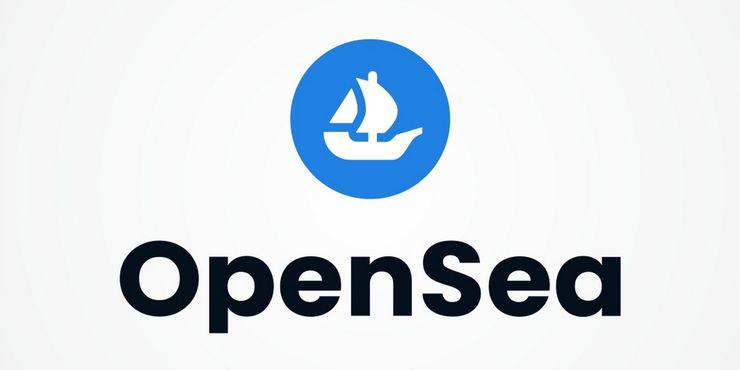 Rarible is one of the best portals for trading NFT. It is a decentralized marketplace that offers a completely straightforward trading experience. In addition, it has a clear and clean interface ideal for learning about trending NFTs, finding the best sellers and buyers, and assessing various topics of interest. This platform allows you to buy, sell, create and mint tokens through a fully guided process.
Foundation is also a portal with a clear focus on digital art. On Foundation creators receive 85 percent of the final value. If NFTs have been minted on Foundation, when resold on Ethereum-based platforms they will get 10 percent for each transaction.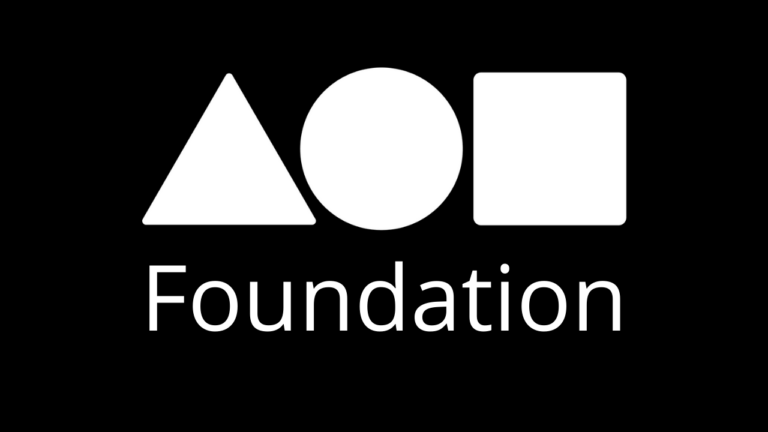 Similarly, for companies in the art sector, SuperRare is one of the best platforms that exist because it is focused on the purchase and sale of special and unique edition digital works of art. This platform has been created with the purpose of offering a new way of interacting with culture, art and collecting on the Internet. In SuperRare transactions are made with ether and although for now this platform has started working with a number of specific artists, it is possible to fill out their form to submit the artist profile and start being part of their radar for the next full release.
Enjin is the official platform for all Enjin-based NFTs. It allows to buy, sell and trade all Enjin-based blockchain assets. The market for this platform is mainly focused on gaming assets, although it is also possible to find other types of digital items, such as music tracks, sports collectibles and digital artwork, among other alternatives, being a good option for your business.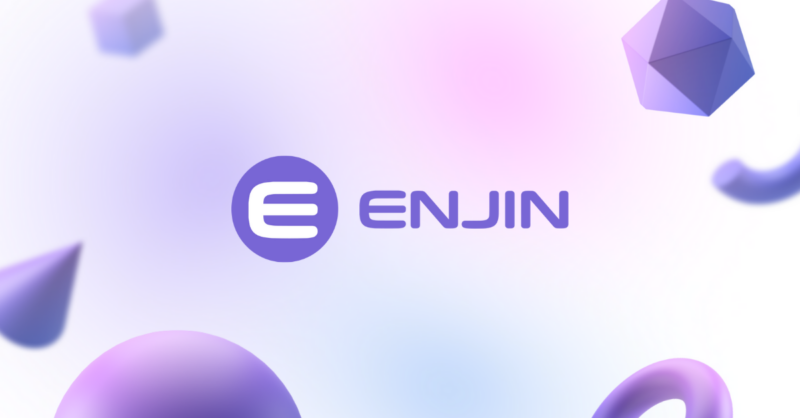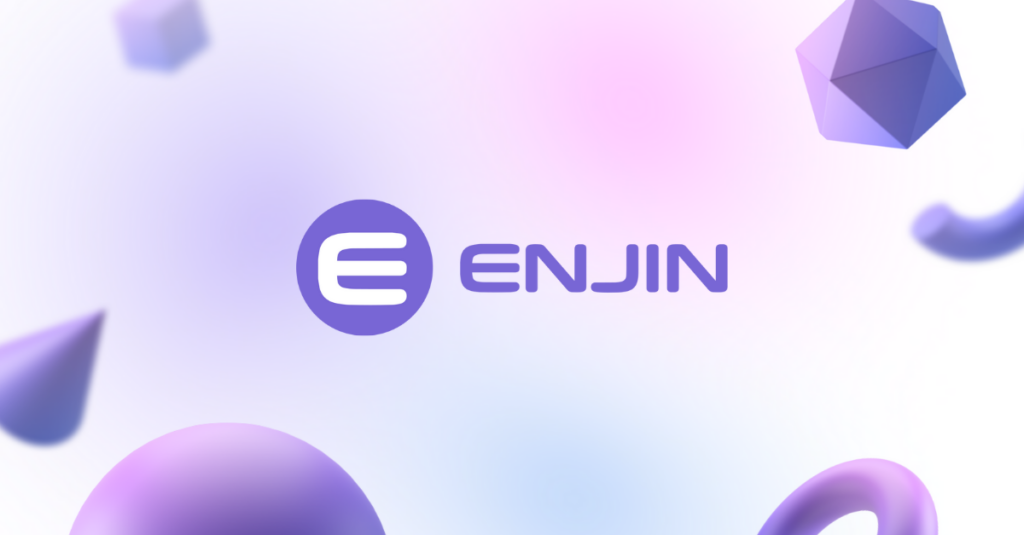 Thus, there are different platforms and alternatives for creating and selling your business's own NFTs, suitable for all types of companies. However, if you do not have experience in the sector you may find it difficult to raise and carry out the creation and sale of the NFT of your company to offer your products, services, subscriptions, etc. At this point we can help you, because from Bit2Me Consulting we have the right experience to allow you to implement this disruptive technology in your business and position yourself efficiently in your business sector.
Undoubtedly, betting on NFTs will translate into a great business opportunity for your company, while at the same time it is also a great option to create brand value and achieve financing in a completely alternative way.