Bit2Me, the first company recognized by the Bank of Spain as a virtual currency service provider, will participate in ETH Barcelona, the event organized by the Ethereum foundation in Barcelona to expand knowledge about blockchain technology in Spain.
Bit2Me's participation in the event organized by the non-profit foundation is part of its strategy to turn Spain into a global crypto benchmark through the dissemination of knowledge about cryptocurrencies and blockchain technology, hand in hand with universities, companies, and public and private institutions.
Although Bit2Me's challenge began in Spain, it was born with the purpose of moving to other countries to enhance the differential value that has made Bit2Me an innovative brand and a benchmark in crypto education.
Therefore, Bit2Me will help boost the enrollment of university students at ETH Barcelona so they can learn for free. The Spanish exchange will carry out this action to expand knowledge about blockchain technology in Spain, an increasingly demanded field in today's work environment and has the potential to build projects with a positive social impact.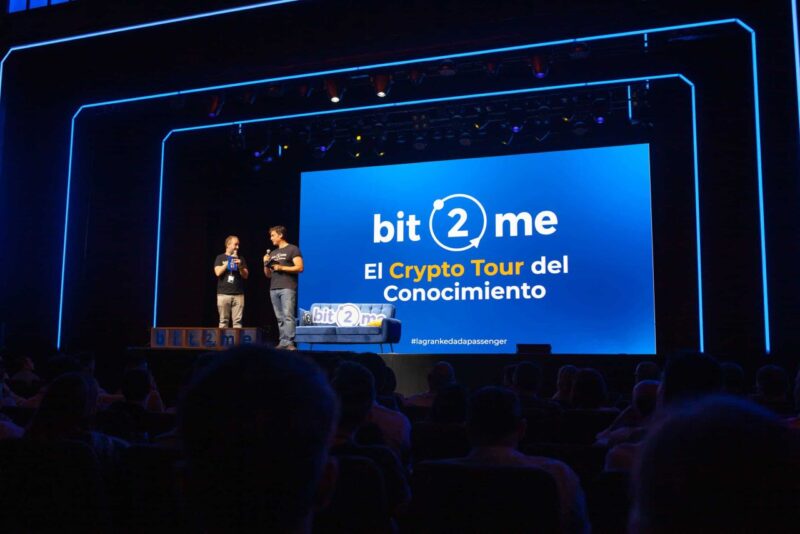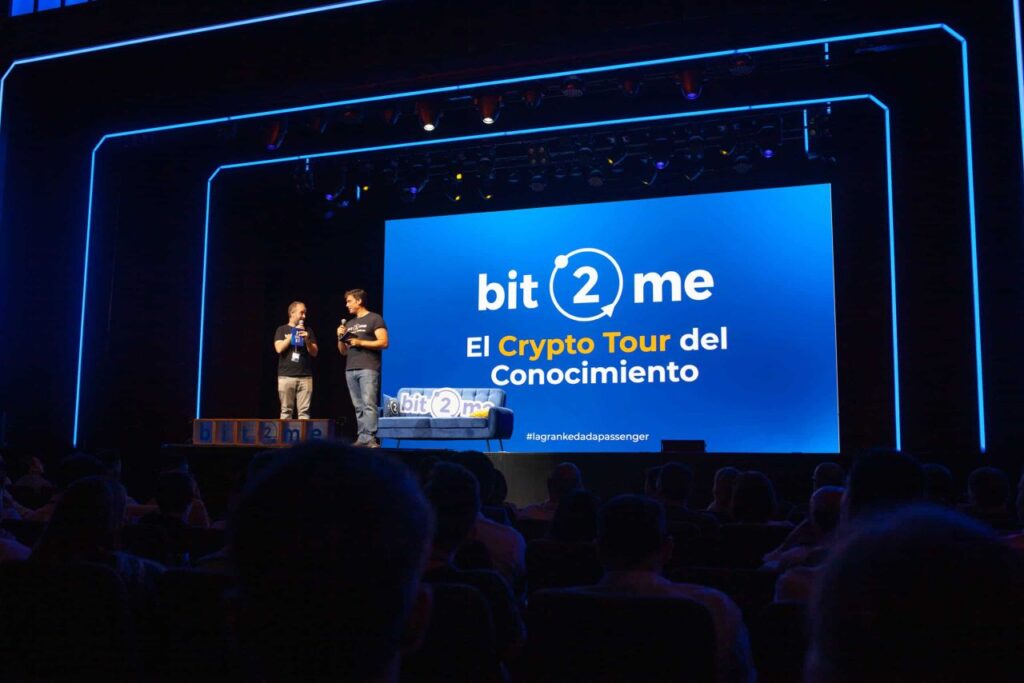 On the other hand, Bit2Me will also hold meetings during ETH Barcelona to boost the crypto ecosystem through its recent Web3Hub in the Catalan capital. Bit2Me will also collaborate with innovative startups such as MetaSoccer, a decentralized soccer metaverse where users can create their own team.
For José Luis Cáceres, CMO of Bit2Me, ETH Barcelona represents the perfect opportunity to show what cryptocurrency is and all about how the technology behind it works. "At Bit2Me, we are delighted to be able to participate in an event like this. ETH Barcelona perfectly represents everything Bit2Me stands for. We have to go back to the origins and focus on education, innovation, art, and the creation of crypto projects that have a positive social impact, and I believe that ETH Barcelona is going in that direction."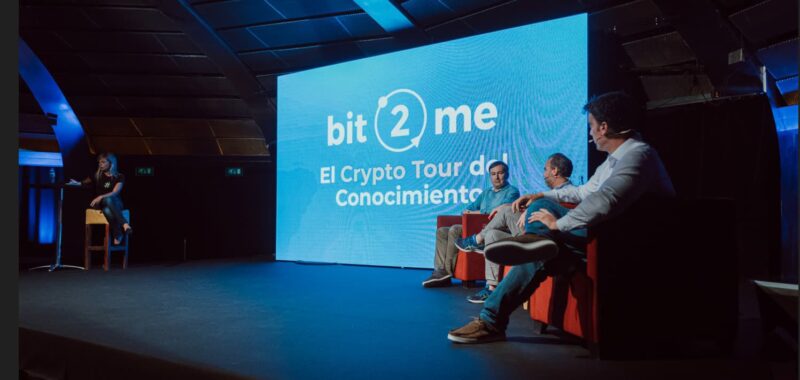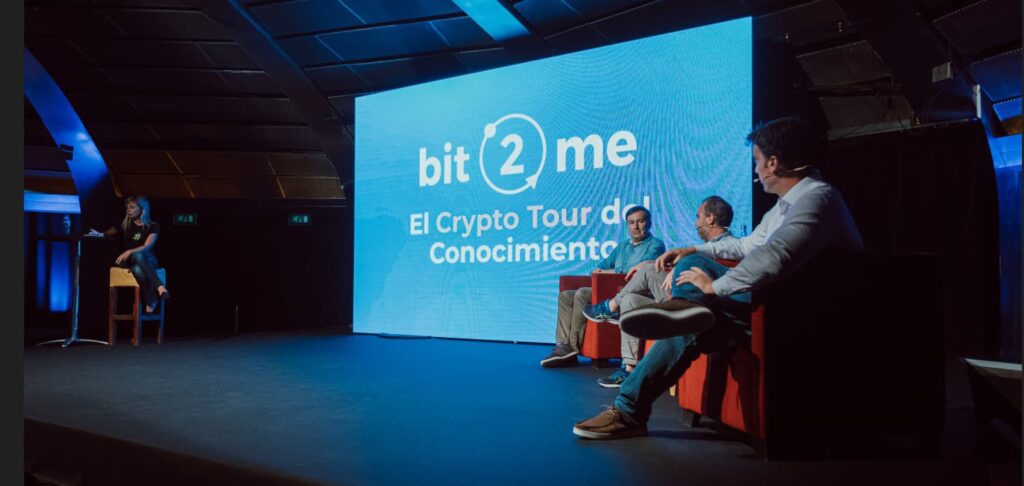 Nearly 2,000 crypto and blockchain creators and enthusiasts will attend the ETH Barcelona event, including Bitcoin developer Amir Taaki, Alona Schevchenko of UkraineDAO, and Scott Morre, Co-Founder of the open-source platform Gitcoin. In addition, from Bit2Me and in collaboration with ETH Barcelona we are raffling 10 tickets to attend this event. To get these tickets you must be registered and verified in Bit2Me. You must also have Metamask in Polygon to receive the tickets and you will have to leave a comment in the tweet of the publication about the event on Bit2Me's Twitter using the hashtag #CryptoTourdelconocimiento.

Check here for the legal terms and conditions of the raffle.
Also, ETH Barcelona offers a limited discount of 33% by accessing through this link while stocks last, a 20% discount and free tickets for students who apply and submit their student idea through the ETH Barcelona Student Application.