We're Joining the Velca #reRevolution! We're Raffling Two Electric Bikes and €4,000 in Bitcoin
At Bit2Me, we love to offer our community the opportunity to approach projects that generate a positive impact and have an innovative component. 
In this case, we're thrilled to partner with Velca, a proudly Spanish brand committed to sustainable mobility with its 100% electric bikes and scooters.
We're so happy to have closed this partnership that to celebrate it, we've decided to hold a very special raffle. Together with Velca, we're raffling two Fisterra e-bikes—electric bicycles—valued at €3,200, in addition to distributing €4,000 in bitcoin in different activities on social networks with the Engagement Olympics.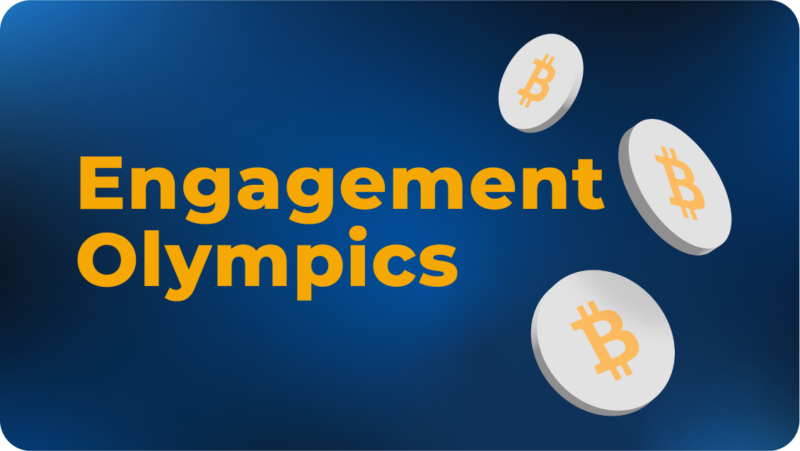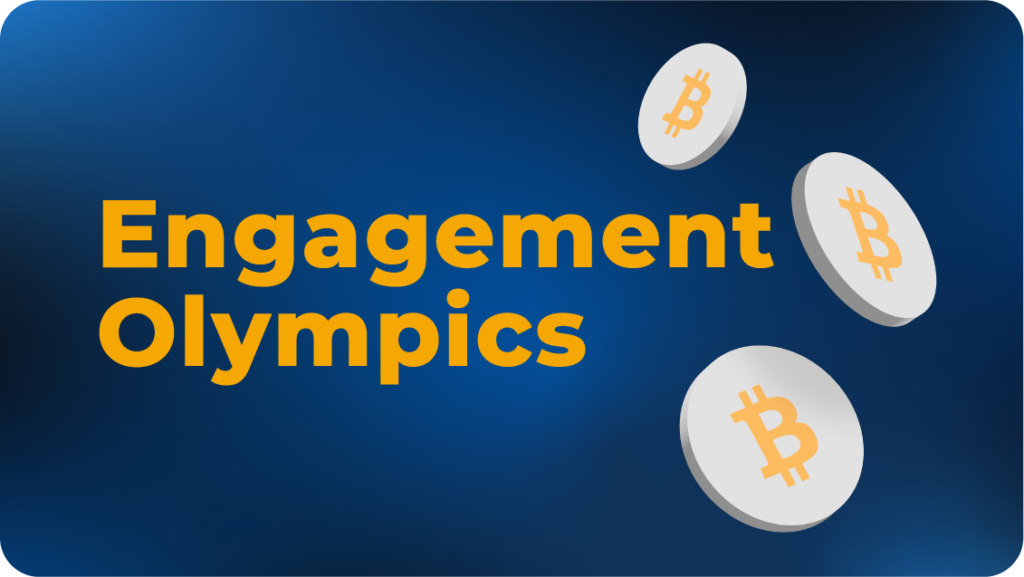 How Can You Participate?
Registered and verified Bit2Me users can participate by registering with their email in the form prepared for this purpose, making a purchase of at least 2000 B2M, and depositing them in Bit2Me Earn. If you already have a Bit2Me account, don't think twice and participate by clicking here.
If you don't have a verified Bit2Me account yet, you'll have to follow the same process and create and verify your account on the platform using the same email address you want to use to participate in the raffle.
And we have more surprises! All raffle participants will also be able to earn bitcoin rewards for participating in specific activities on Discord, Telegram, Twitter, and Instagram.
FAQ
What Is B2M, Where and How Can I Buy It to Participate?
B2M is the native token of the Bit2Me platform, and you can buy it in this same space to participate in the raffle. If you don't have a Bit2Me account, you can create one for free.
How Can I Participate in the Engagement Olympics?
The answer with the most positive votes to the proposals posted on Telegram about future activities to perform in this network will win €1000 in BTC.
You'll be able to get the same amount of BTC in Euros by inviting more users than anyone else to the Bit2Me server on Discord and turning them into users. On Twitter, you'll have to reply to a Tweet including your favorite B2M features (winning the user with the most RT) and on Instagram, the user with the most mentions on the raffle post will win. Although participants can win the e-bike and the Engagement Olympics, there will only be one winner for each social network. If you have doubts, don't hesitate to check our FAQ here.
Go ahead and participate as soon as possible! If you still have any doubts or need more information, you can check here the terms and conditions of the raffle.
Participation in this event implies acceptance of the legal bases.