The metaverse is a new technological reality that is gradually being implemented and consolidated in different sectors of today's reality: from leisure to commerce, including businesses and companies. Today we review how to create a metaverse for your company can be simple if you follow some key steps and we assess all the possibilities that the metaverse offers to companies and businesses.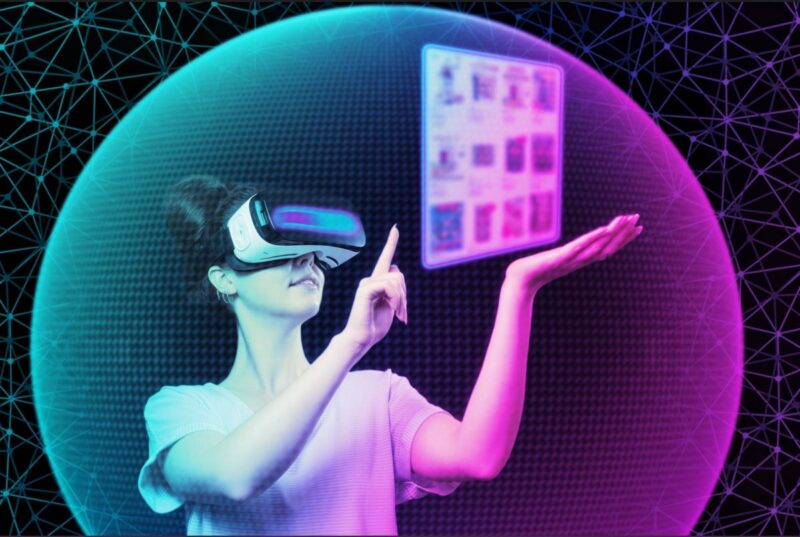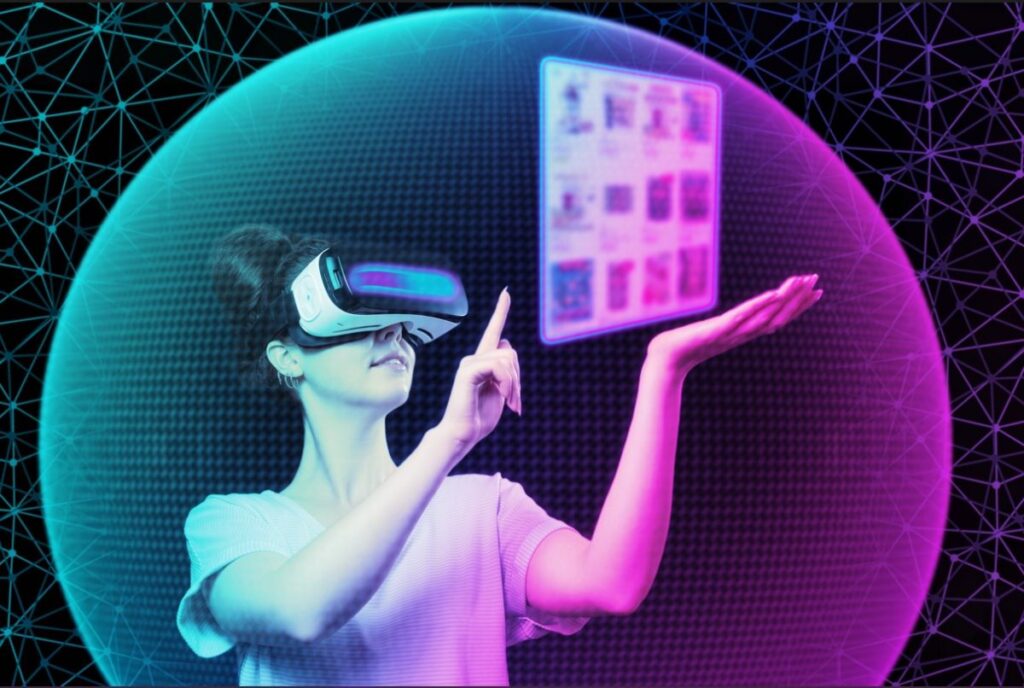 In the metaverse of a business or company the real world and the virtual world come together with new rules. The metaverse of a business is a place where both worlds merge through experience and interaction with different real and virtual gadgets and tools. To create a metaverse for a company, it must be taken into account that this new reality must form a network of active and connected virtual environments that enhance the interaction between the company and its public, fostering the creation of the company's or project's community. For this reason, the rules of communication and marketing also change and it is essential to adapt these points to this new environment in order to optimise the creation of the metaverse.
When creating the metaverse for your company, you must bear in mind that metaverses are permanently active spaces that do not stop, that do not stop when a user disconnects. Metaverses continue to exist even if we are not active in them. In the same way, the metaverse continues a timeline synchronised with the real world, it coexists with the company's reality and time passes as it does on the physical plane for the company.
On the other hand, your company's metaverse must be an autonomous and fully functioning universe. It must allow you to create, buy, sell, own, work, invest, rest and it must be built on a platform where users will be able to generate their own content and share it. This is where the key to developing effective marketing strategies lies: in creating new and unique experiences.
Similarly, it is important to view the creation of a metaverse for your company as an opportunity because in this field everything is yet to be built. Creating a metaverse for your company will make your company a pioneer in this technology, allowing you to design the way in which your business will be able to relate to customers all over the world.
By implementing a metaverse for your company you will be able to set up an e-commerce in this space, attract new customers and build customer loyalty, hold virtual events to achieve visibility and obtain leads, leaving behind the geographical and time barriers that have existed until now and reducing costs to a minimum.
When creating a metaverse for your company, you must also bear in mind that the experience must be the most attractive. By changing the way we interact, we have to strive to create attractive experiences, overcoming the challenge of attracting the public simultaneously in the traditional universe and in the metaverse, taking into account that norms, behaviours and expectations will change greatly in this new reality that is the metaverse.
The sales strategy must also take into account the possibility to experiment using all the tools that are available in this environment. It is important for any business seeking to develop in the metaverse to adapt all available tools to this environment, always taking into account the peculiarities of this new space.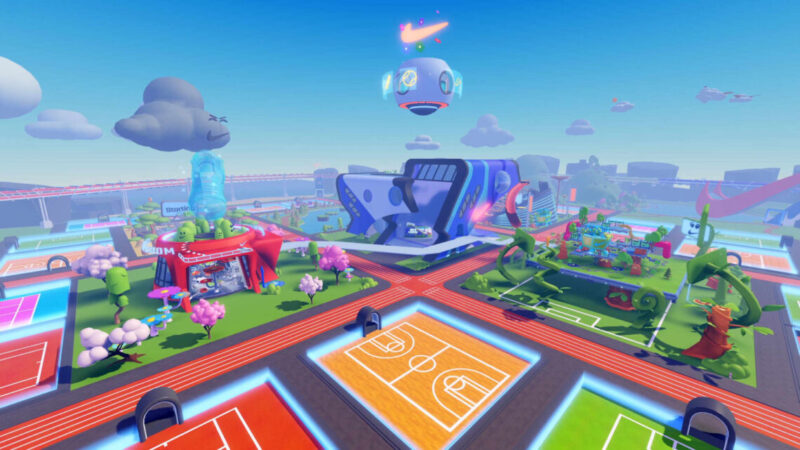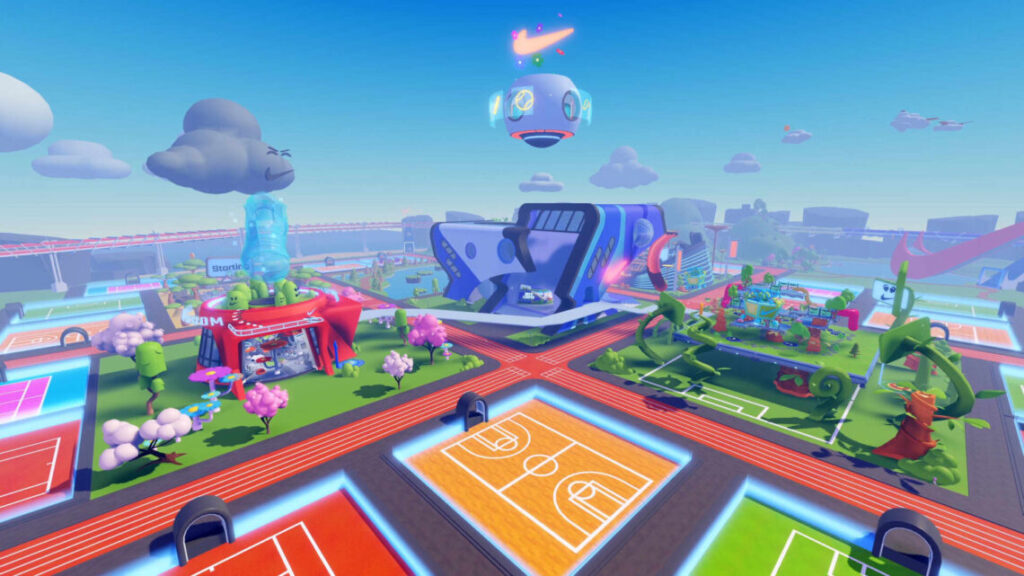 The metaverse is based on virtual reality and for this reason it is important to take advantage of all these types of tools in order to position the company efficiently, for example, by designing 3D images of products that will improve interaction with your company's followers, etc.
Likewise, when creating a metaverse for your company, it is important to consider that advertising in this space will become a very interesting alternative for acquiring new leads. To do this, it will be essential to change the style and carry out a much more participative advertising in which the avatar acts directly with the product.
In this way, to create and implement a metaverse for your company, there are different alternatives suitable for all types of businesses. However, if you do not have experience in the sector it can be difficult to raise and materialize the creation of a metaverse for your business and the necessary strategies to implement advertising campaigns and various strategies within it to offer services, products, subscriptions, etc. of your company.
Thus, from Bit2Me Consulting we have the right experience to help you create a metaverse for your company and implement this disruptive technology that is changing the world in your business, positioning you with the best guarantees in your business sector.
There is no doubt that creating a metaverse for your company is a bet that will make a difference for your business, becoming a great opportunity for your company while at the same time being an interesting way to get funding in an alternative way and to create brand value in a different and completely disruptive way, as well as not being left behind in the face of the changes that are coming.