Several current surveys have revealed that what users value most in a cryptocurrency platform such as Bit2Me is security. This is quite understandable since users hold their funds on such platforms. Therefore, in this article, we want to show Bit2Me's multilayer system or model, the best alternative to ensure security through a practical security system by zones. Read on to find out what these zones are and all their main features.
Layer 1: Work Zone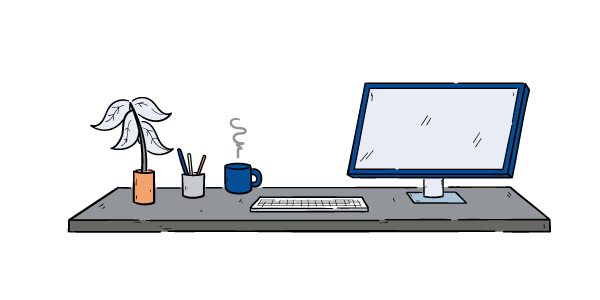 Bit2Me's model of security zones or layers begins with the work zone. In this space, we take care of every detail to ensure security for all our users. Thus, we protect and take care of every single detail, from infrastructure to human resources.
More specifically, we first find physical access controls in the workplace and visible corporate identification passes to ensure security and protect the workplace from outsiders.
Similarly, the perimeter of the workplace is fenced and has private security and surveillance cameras. In addition, the company implements a clean desk policy and crime and reputational analysis of employees as another important security mechanism.
Layer 2: Software Development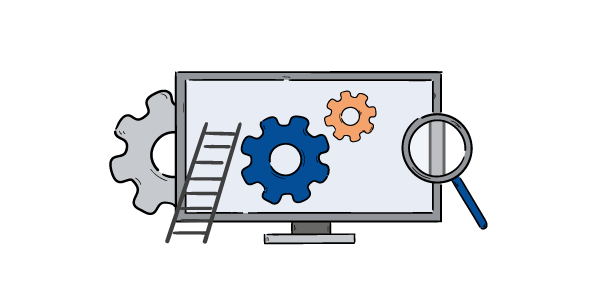 Secondly, at Bit2Me, we always approach development based on security, quality, monitoring, and updating systems. Likewise, new launches must always pass the QA and Cybersecurity review using encrypted communication.
More specifically, in this second layer of software development, we must include essential security measures, such as using encrypted hard disks, disabling USB ports, or using EDR and Threat Hunter.
It is also essential to have VPN connections and 24/7 infrastructure monitoring and, of course, to implement a continuous patch update process.
In addition, it is also important to subscribe to Zero Days, perform constant cold encrypted backups and carry out internal training plans on information security.
It is also essential to implement internal Phishing training campaigns. Likewise, Pair Programming, manual and automatic code quality analysis, and continuous vulnerability scanning will also be crucial for guaranteeing security in this layer.
On the other hand, this layer also includes security tests and mechanisms based on the analysis of different forms of internal and external penetration. It also includes the implementation of a Bug Bounty program and phishing monitoring in different ways, including search, detection, and human reporting with Passengers.
Layer 3: Infrastructure Communication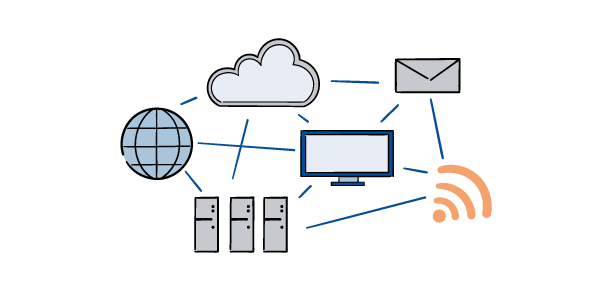 This third layer is related to infrastructure communication. Bit2Me has the best standards to protect its entire infrastructure. This layer incorporates WAF: XSS, Anti-DDoS, and SQL Injection protection.
On the other hand, Bit2Me also has a scalable and resilient infrastructure. The company's infrastructure is hosted in high-availability zones and across multiple regions. Bit2Me also has AES encrypted services hosted in isolation.
Also note that Bit2Me monitors network traffic with an IDS and an internal and external SOC.
Layer 4: Crypto Asset Management
Layer 4 is related to Crypto Asset Management. Bit2Me provides from cold storage to insurance protection, with different systems and analyses that bring a lot of security to this layer. We will now take a closer look at his layer.
First, this security layer includes advanced management of hot, warm, and cold wallets and Advanced MPC. In addition, Bit2Me has a multi-signature system geographically distributed across many countries.
The company also has advanced spending policies, manual withdrawal monitoring, insurance protection, an automatic analysis system, and integrity analysis per transaction.
Layer 5: Account Access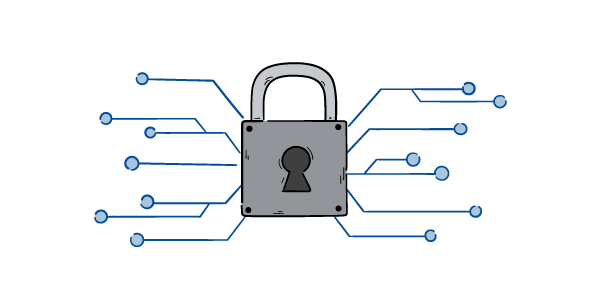 Layer 5 is the security layer related to account access. This layer includes five-factor access, among other relevant points that we will discuss in more detail below.
     

The first factor is the username and password.

     

The second factor is 2FA for logins, withdrawals, and transactions.

     

The third factor is device validation.

     

The fourth, real-time analysis of connections and transactions with Artificial Intelligence.

     

The fifth factor is biometric access using fingerprint or facial recognition.
In addition, Bit2Me offers different security training tutorials and a support phone number to answer all types of security-related questions.
Layer 6: Client Protection
Finally, the sixth layer of security is client protection. At Bit2Me, we take your security very seriously, and that is why, in this layer, we include key points such as KYC with photo ID, PBC analysis, verification of payments always by card with 3DS and deep analysis of card payments.
We have zero settlement risk without any chargeback fraud when trading cryptocurrencies, and sensitive data on our platform is encrypted at rest and in transit. We also offer you 24/7 email support, Monday to Friday phone support, and an active policy of video and text security training for all our clients, thus avoiding any security breach or issue in the future.