Updated on May 21, 2021
*Bit2Me Capital is not an investment fund or venture capital fund aimed at investors or third parties, nor is it registered with the CNMV.
Attention, everyone! We are looking for new projects 🔍
At Bit2Me we know firsthand the obstacles at the beginning of a startup, and the importance of financial support to get the project off the ground. For this reason, we want to support you in the growth process with Bit2Me Capital.
Bit2Me Capital
Let's rock and roll the crypto and blockchain ecosystem with Bit2Me Capital. This is how we get started supporting those entrepreneurs, who like us, are committed to digital transformation through technology and innovation.
Our goals
Bit2Me Capital has been designed especially for startups that are in pre-seed, seed and Series A stages. In addition to being focused on:
Developing fundamental elements of the crypto revolution: cryptocurrencies, tokens, DeFi, NFT, smart contracts….
However, we are also open to collaborate with blockchain and fintech companies and startups, directly related to cryptocurrencies or offering adaptable infrastructures to the blockchain ecosystem.
«We like entrepreneurs who believe in their ideas and allocate as much time as possible to their startup.» – Leif Ferreira.
What Bit2Me Capital brings
Experience is the best learning process, and since our inception in 2014, we can assure you that we have acquired quite a lot. With all this behind us, we seek to boost the success of new entrepreneurs by providing support in 6 fundamental resources:
Know-how

Contacts network

Client network

Financing

Human team

Partnership and strategic agreements
Bit2Me Capital Team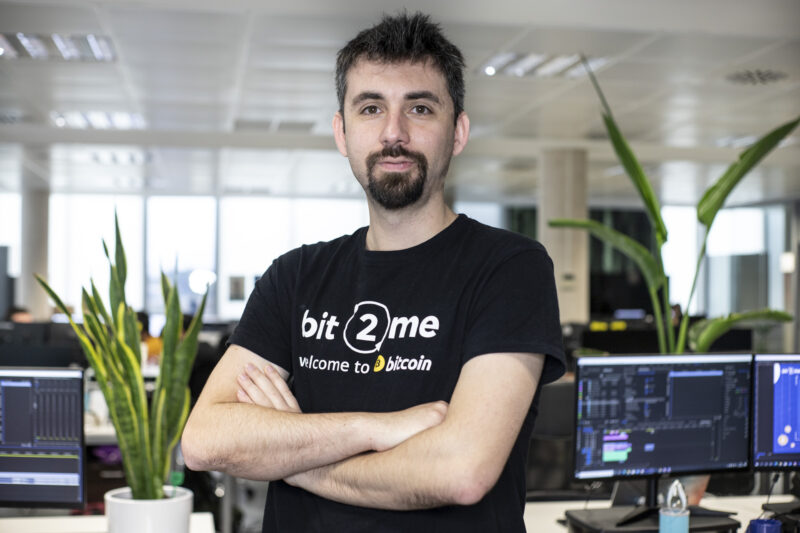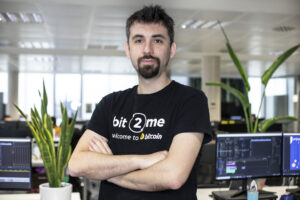 Leif Ferreira
CEO and founder of Bit2Me, serial entrepreneur for 15 years. Expert in blockchain, cryptocurrencies and IT.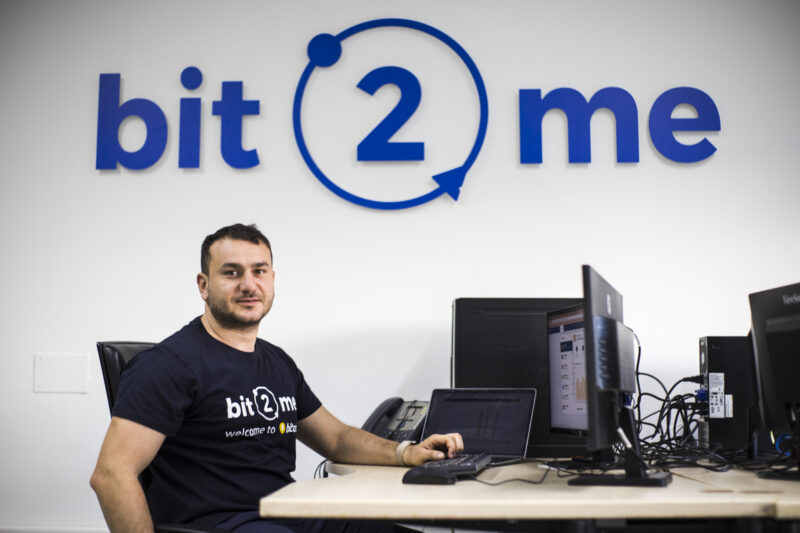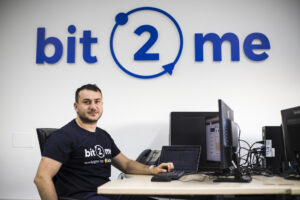 Andrei Manuel
Co-founder and COO of Bit2Me, blockchain and cryptocurrency industry entrepreneur for 10 years.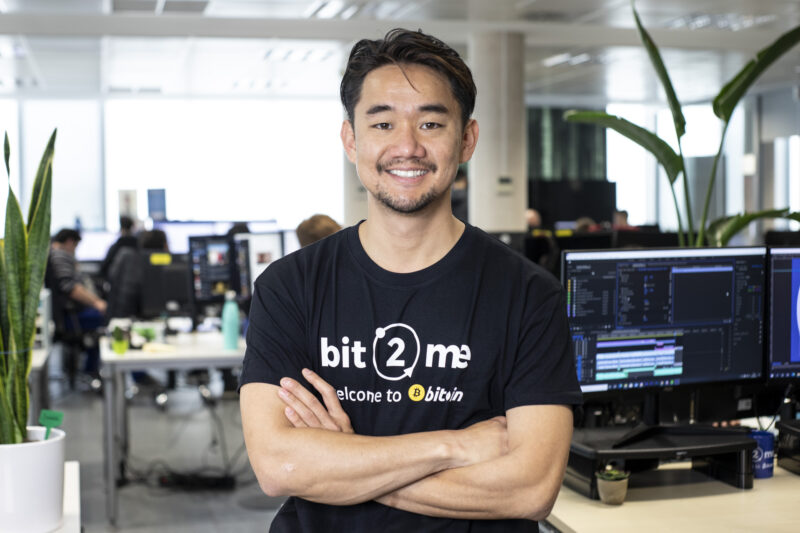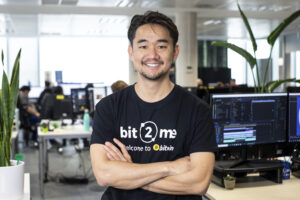 Koh Onozawa
Funds and investor relationship. Serial entrepreneur. Forbes 30under30 Asia, TEDx Speaker, Director at Docuten, Official Delegate of the Republic of the Philippines.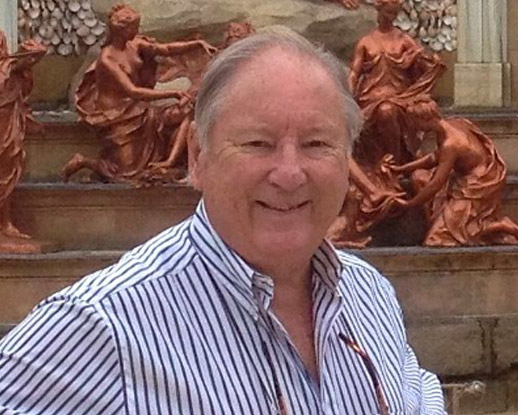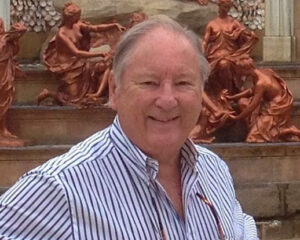 Rodolfo Carpintier
Serial entrepreneur, investing since 1982. Father of the Internet in Spain. Investor in Tuenti (the Spanish Facebook) sold to Telefónica and BuyVIP sold to Amazon, among 20 other investments.