Are you a B2M holder or interested in learning more about our B2M token? Then you should know that the B2M token is the gateway to the vast Bit2Me ecosystem.
Together with our current partners, we offer our holders very different services, products, and features; and we will continue offering new features and sign new partnerships, as the goal of our entire team is to integrate the B2M token more fully into the Bit2Me universe.
POST INDEX
This article compiles all the advantages of being a B2M holder in the Bit2Me ecosystem as of November 2022. To keep all our holders and users up to date, we will update this post regularly with all the news and advantages of being a B2M holder.
Advantages on Bit2Me Earn and Bit2Me Pro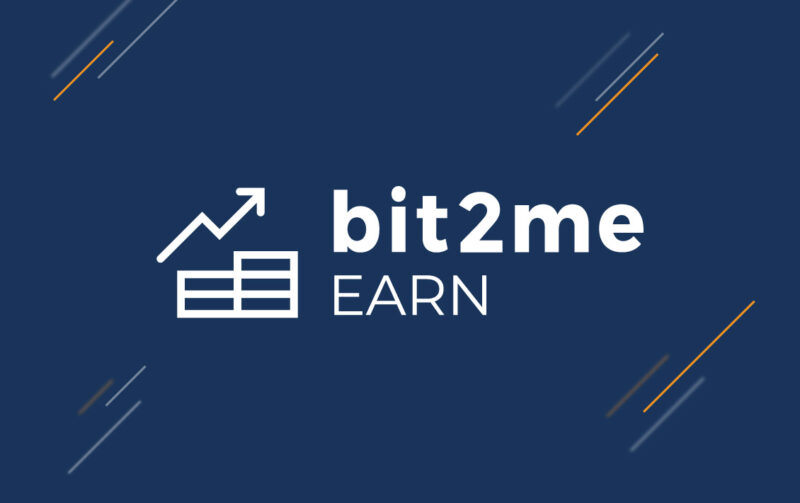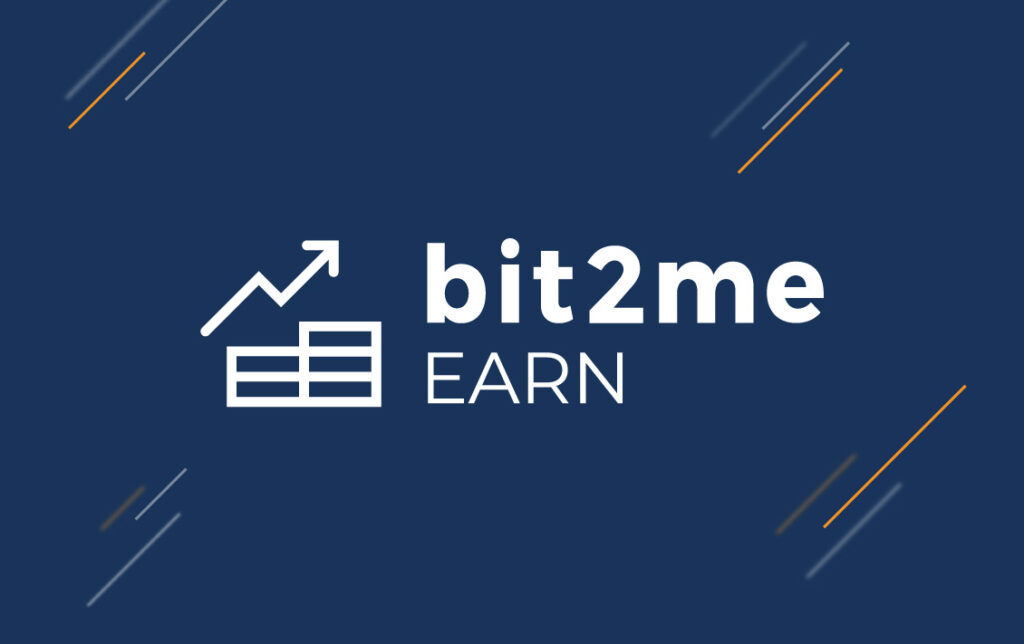 One of the main advantages for B2M holders is the possibility to get the highest APY on Bitcoin in the world for holding their B2M on Bit2Me Earn. Also, B2M holders can enjoy a 25% discount on transactions when using B2M on Bit2Me Pro, thus making it relevant to use B2M to cover commissions on this Bit2Me ecosystem tool. Moreover, B2M holders can get an extra 2% of daily rewards on Bit2Me Earn.
Advantages on Bit2Me Launchpad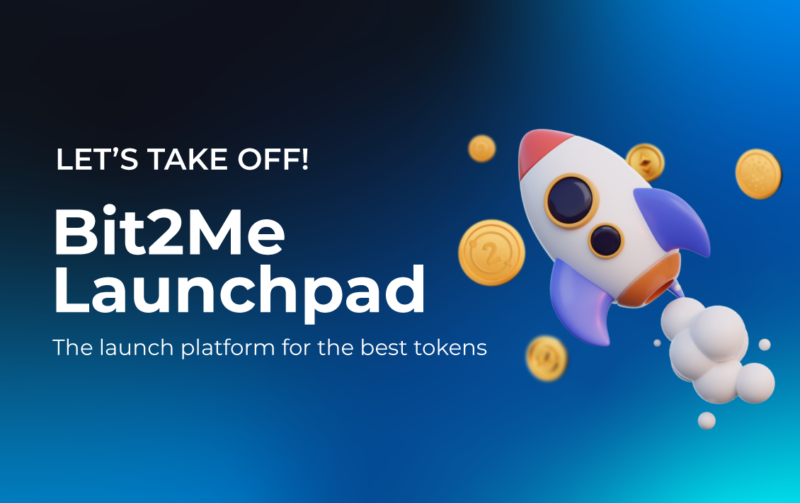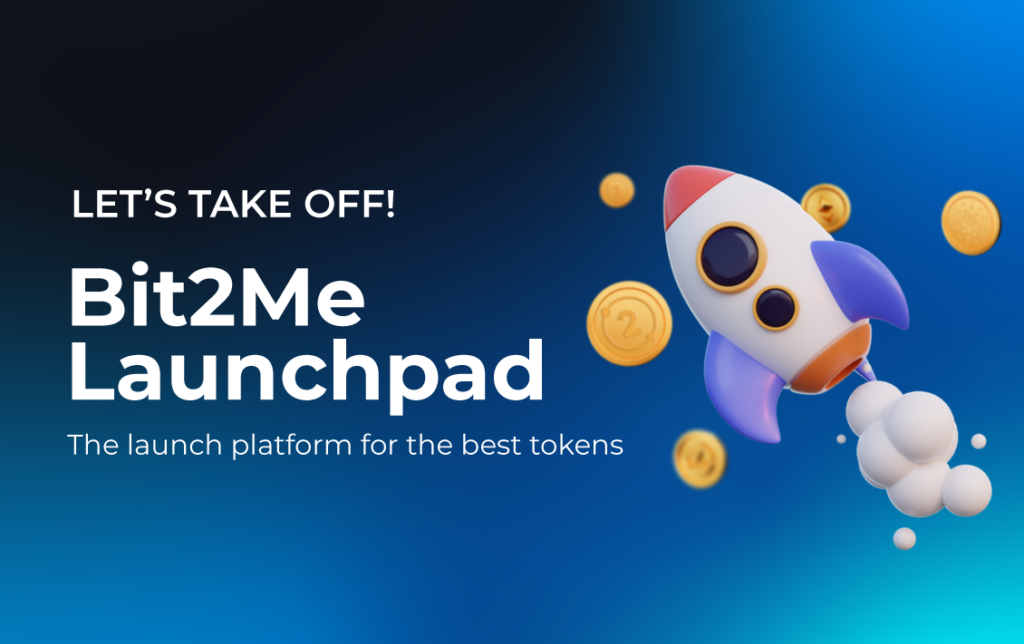 B2M holders benefit from having priority access to the token reserve on Bit2Me Launchpad. 
Advantages on Bit2Me Academy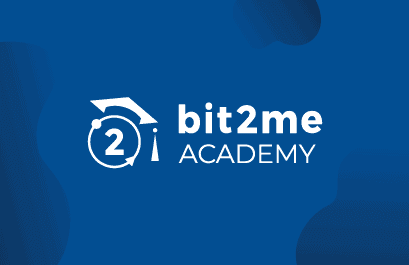 As if all this were not enough, B2M holders also get discounts on Bit2Me Academy courses and exclusive access to different products and content on Bit2Me Academy.
Advantages on Bit2Me Wallet and Bit2Me Card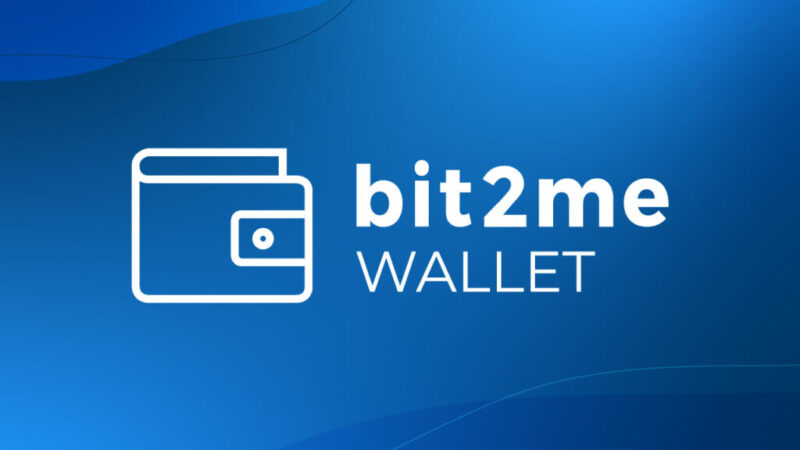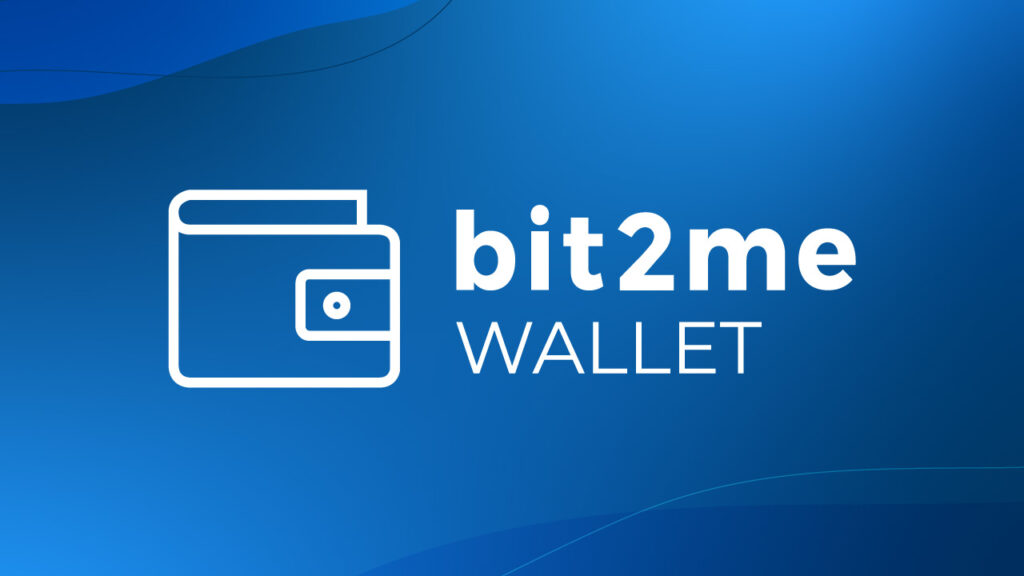 B2M holders also have early access to new products and the chance to get bonuses of up to 90% on Bit2Me Wallet. Plus, B2M holders can access voting on B2M features and get additional cashback when using the Bit2Me Card.
Priority Access to New Products and Services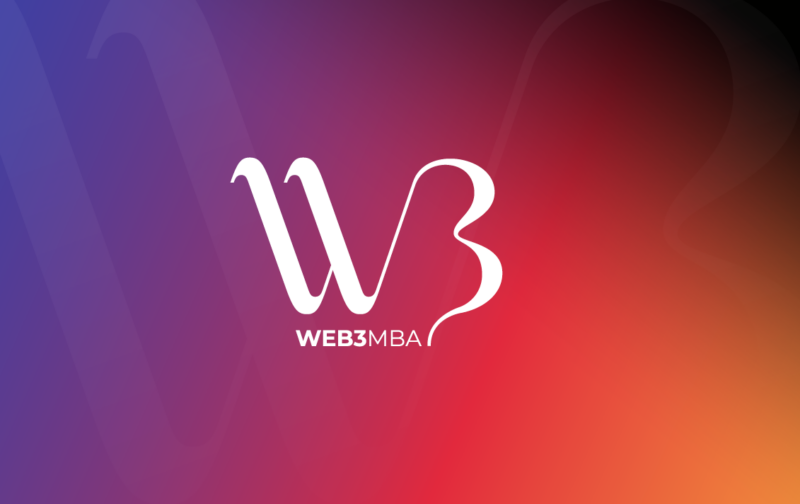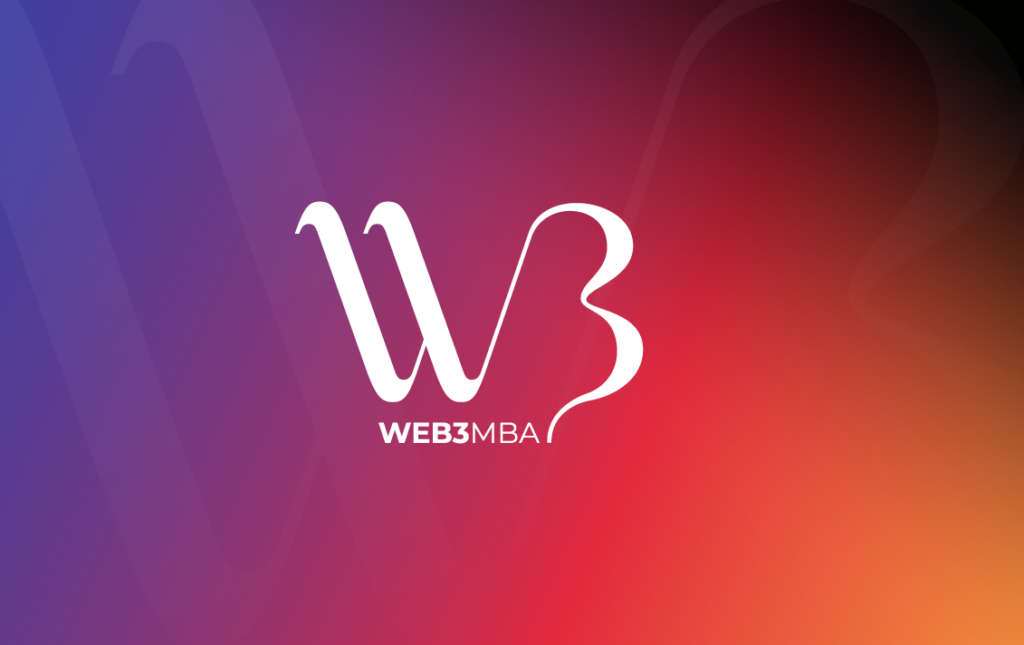 B2M holders also have exclusive access to future new products and services and to totally exclusive features. For example, B2M holders get exclusive discounts for paying with B2M on Web3 MBA.