2022 is drawing to an end, but at Bit2Me, we are not slowing down, and we keep working hard and face this final stretch of the year with a great desire to continue working to bring the crypto sector closer to society as a whole. Here is an overview of all the milestones of November. Join us in this complete recap to find out everything that has happened this past month.
First, one of our most important milestones this month has been obtaining the ISO 27001 universal cybersecurity accreditation. This certificate is essential to protect the most important assets of a company or organization, the information of its employees and clients, its corporate image, and all kinds of private data. You can find out more about this milestone in cybersecurity in this article on our blog.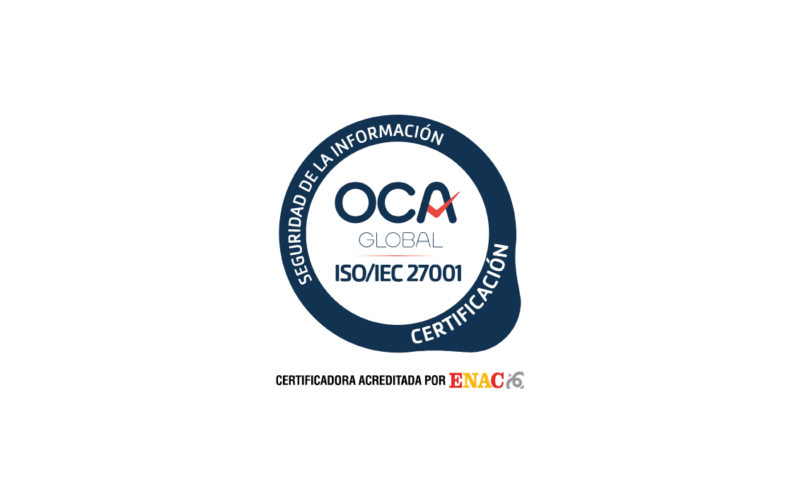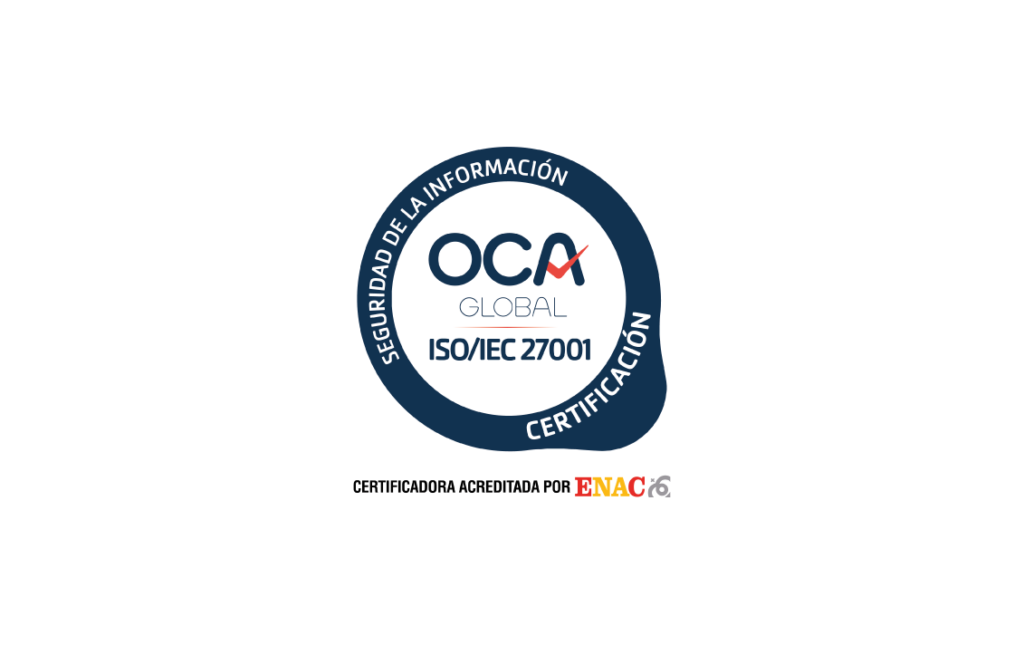 This month the crypto sector has undergone major changes, further highlighting the importance of reinforcing security and trust for our users. Leif Ferreira talked about all this in the AMA on our Twitch channel. You can check this content in the following Bit2Me News article. Also, here you can read the official statement we have prepared in view of the latest events in the sector, which specifies Bit2Me's positioning as a secure and reliable company in the crypto sector.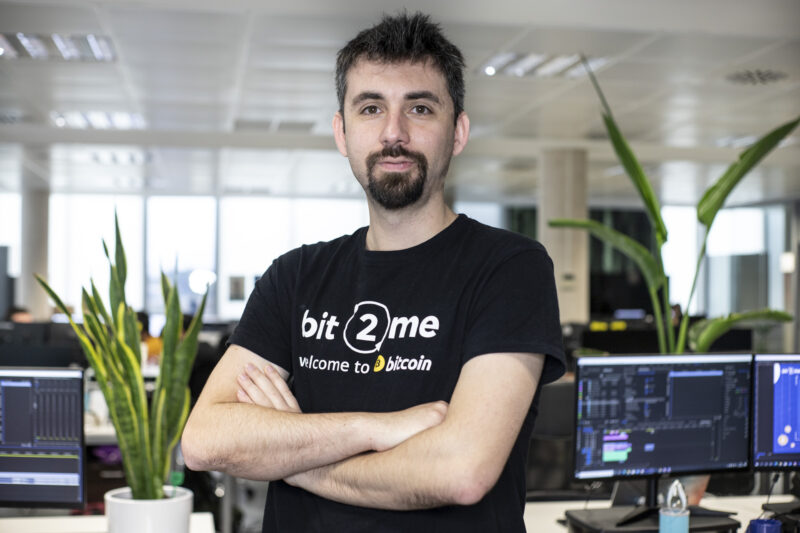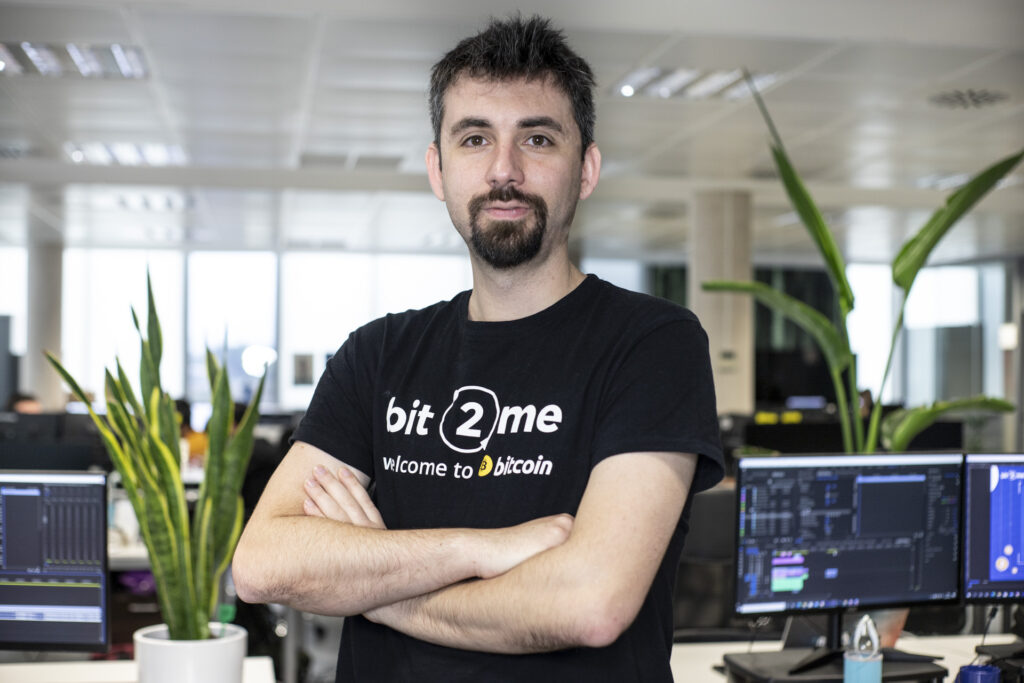 Another of November's key milestones was undoubtedly the first birthday of our B2M token. We have celebrated it with our users with a complete compilation of everything that has happened this year and with different sweepstakes to reward their loyalty. Check out everything related to B2M's anniversary in the milestone compilation we have prepared on our blog and the Celebrate With Us article. Also, in this article, we present you with really complete infographics about our B2M token.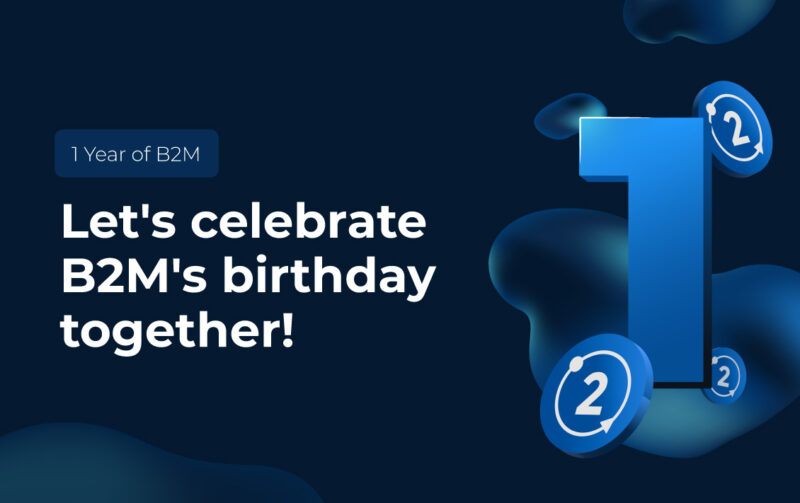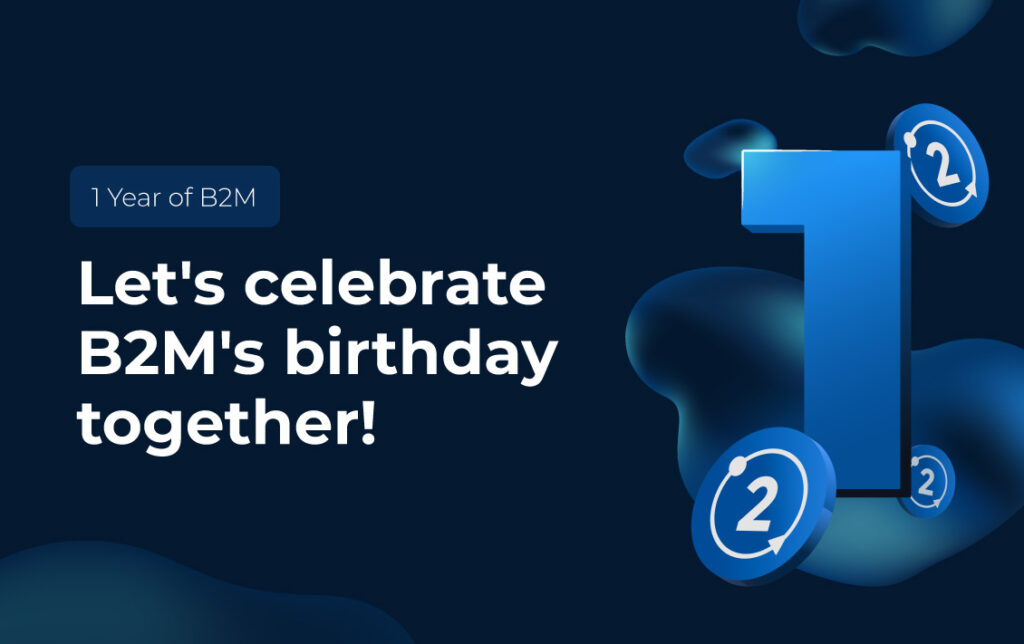 This month we continue to offer the most advanced training in the market with Web3MBA, which joins the Black Friday fever and presents new webinars to continue promoting crypto learning throughout society.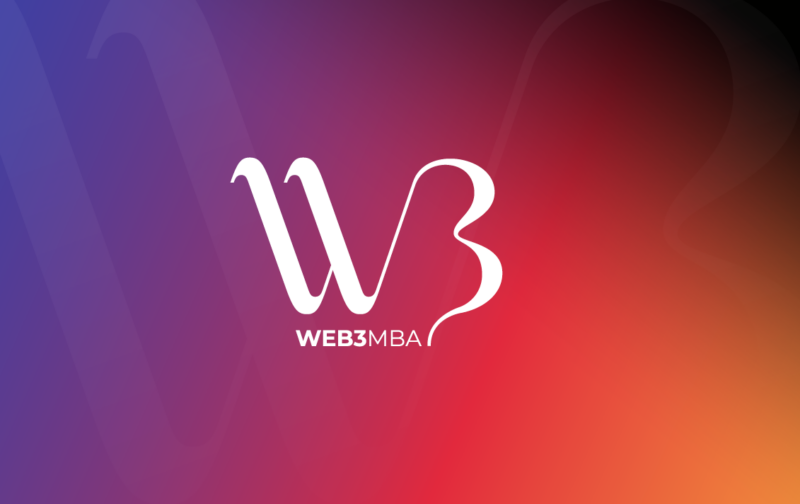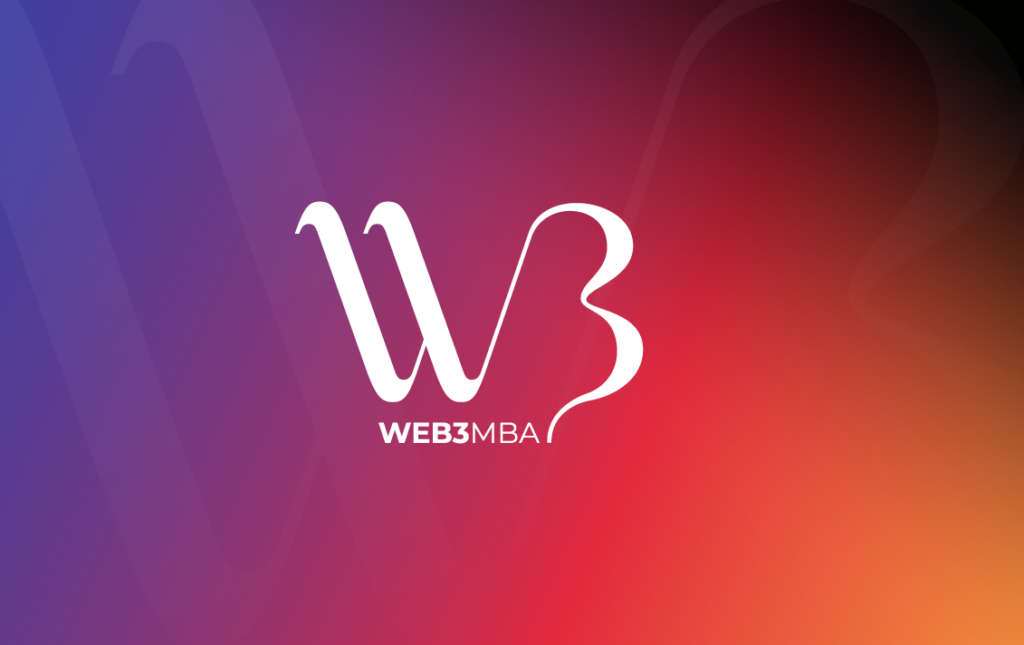 We also present you Bit2Me Custody, a new cold storage service that joins the Bit2Me suite. Here you can read everything you need to know about Bit2Me Custody.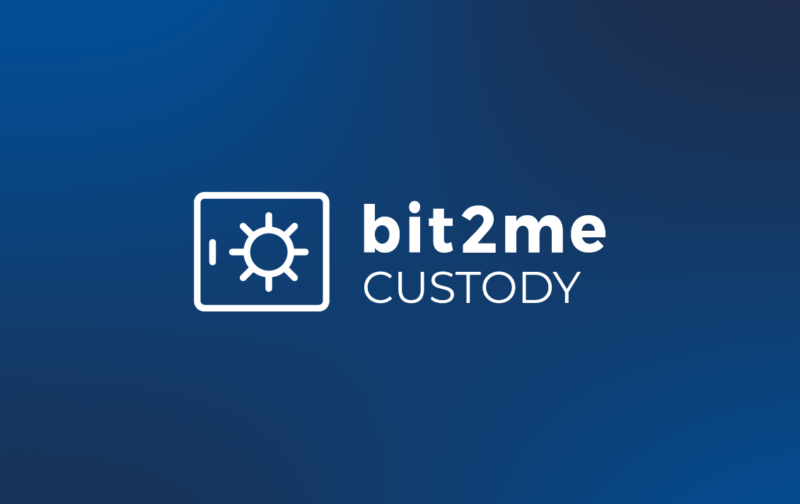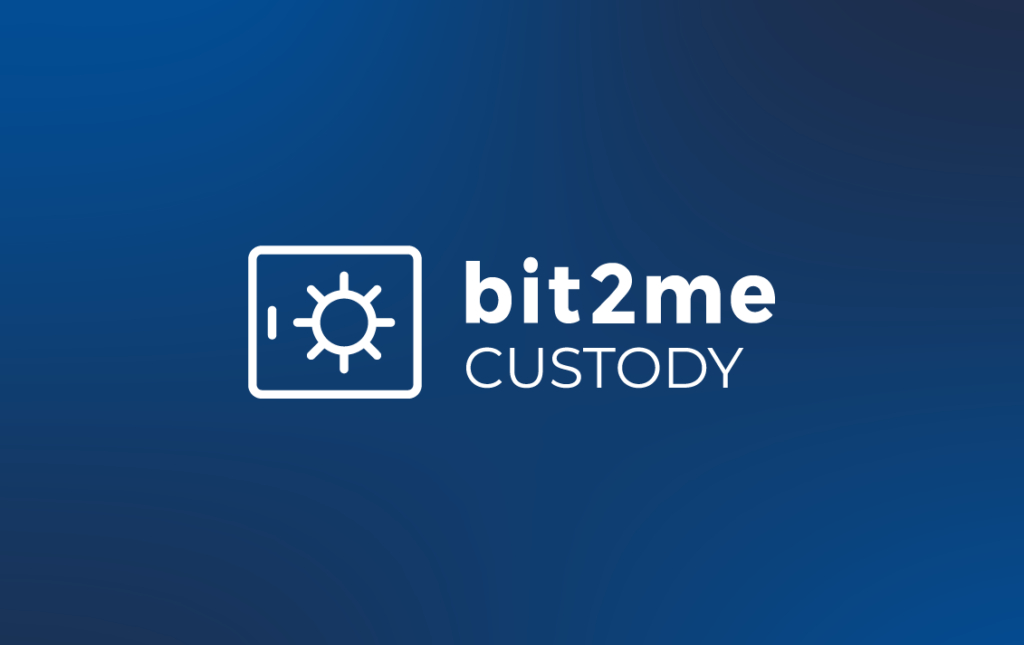 This month we have listed seven new coins on Bit2Me Wallet and five new pairs on Bit2Me Pro.
You can find more information about our Wallet listing in this article.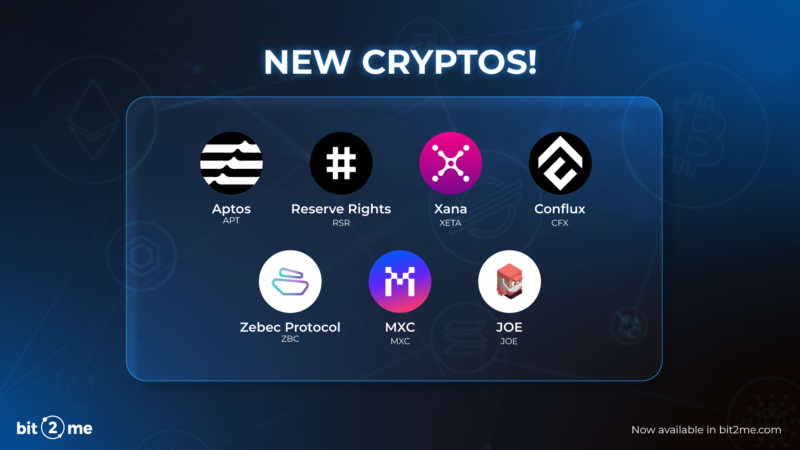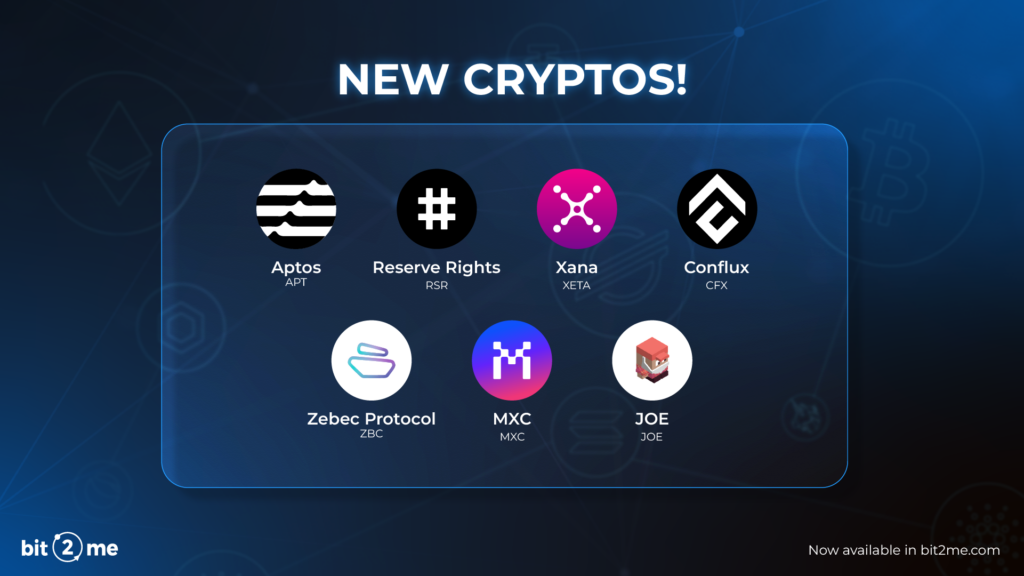 Another highlight this month has been our partnership with Shopify, which allows the e-commerce company to offer the alternative of accepting crypto payments on their platform through Bit2Me Commerce. You can read all about it in this Bit2Me blog article.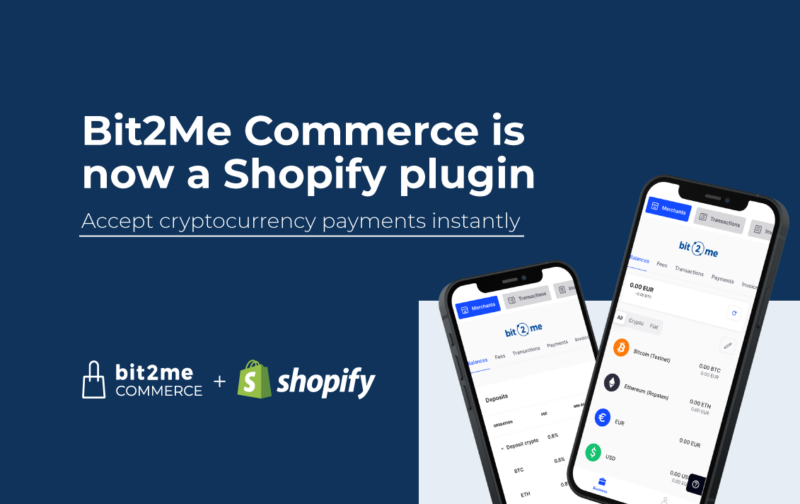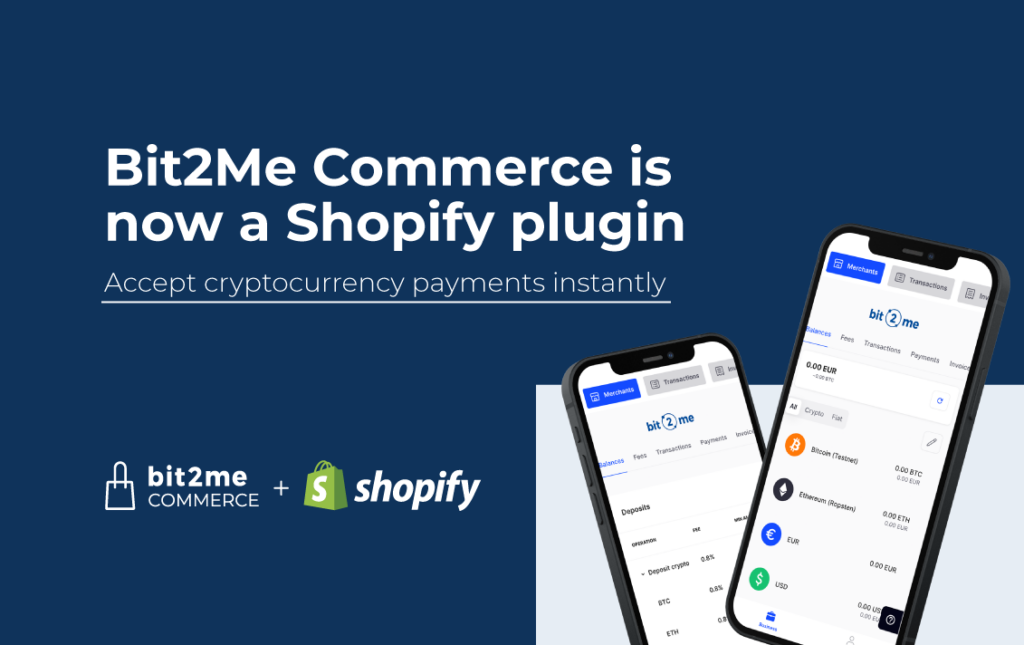 Finally, we announce the integration of the Algorand blockchain (ALGO) for the Bit2Me Wallet. It is a high-level blockchain that will offer advantages to our users, such as high transaction speed. With this new integration our users will have the deposits enabled in the web version for ALGO and B3X, Bnext's native token. You can read all about this new feature in this blog article.