This summer has been full of news for Bit2Me. Here we tell you the most relevant events from this July and review the most significant milestones for Bit2Me and our community thus far this summer. It is worth noting that Bit2Me continues to meet our roadmap and improve B2M benefits and features. 
Bit2Me acquiring Fluyez
And to top everything off, Bit2Me surprised us at the end of July by acquiring Fluyez, the first crypto trading company in Peru, which also has the endorsement of the Peruvian Fintech Association. This acquisition is part of Bit2Me's growth strategy through acquisitions, planned in its roadmap for the coming months. In this way, Bit2Me has strengthened its commitment to the crypto ecosystem and the Latin American market, a region in which we already have a presence with our offices in Brazil.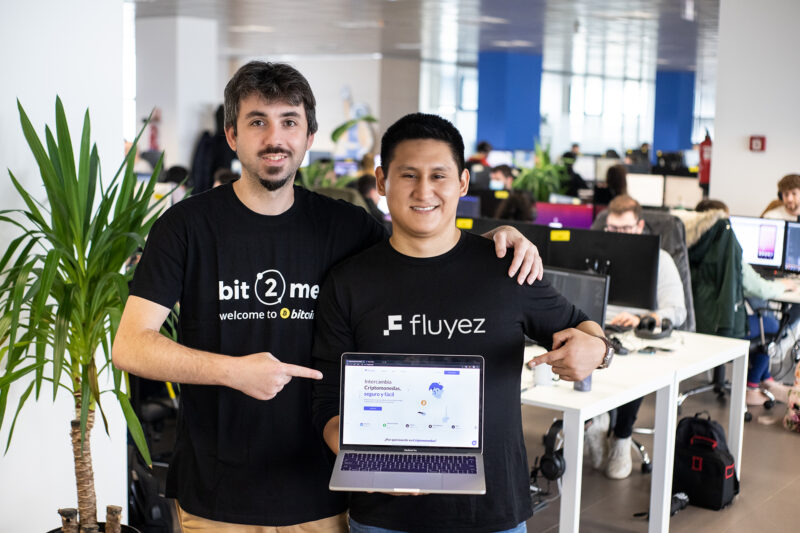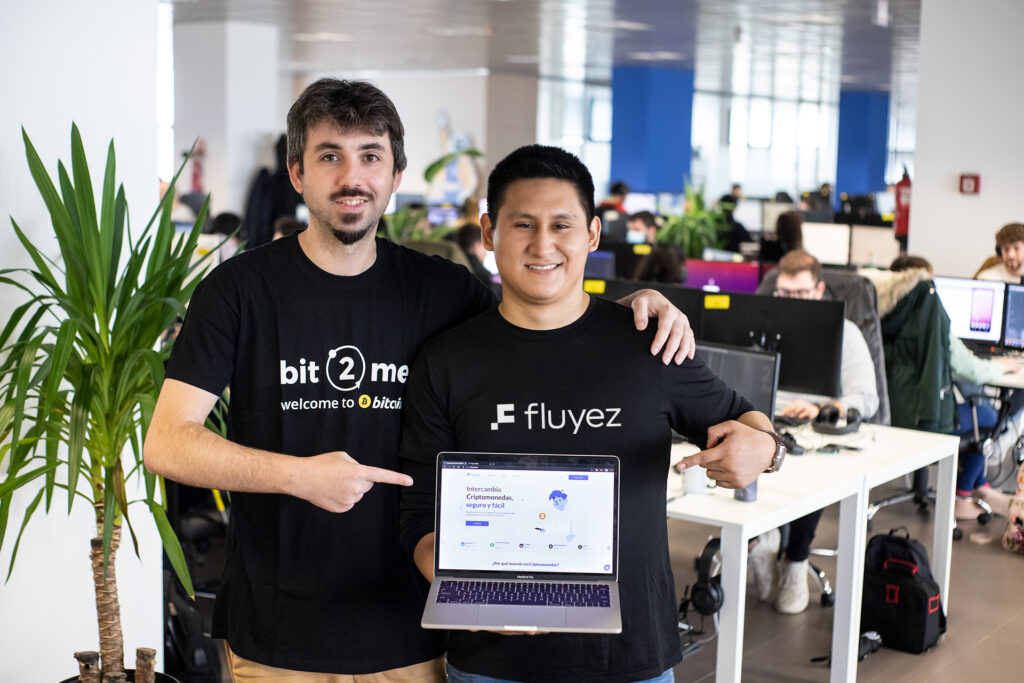 Partnership with Velca
Between late June and the beginning of July, Bit2Me announced its partnership with Velca, a leading Spanish brand in the sustainable mobility sector that manufactures and sells 100% electric bikes and scooters. To celebrate this partnership, Bit2Me and Velca raffled two Fisterra e-bikes, valued at €3,200, and distributed €4,000 in bitcoin with the Engagement Olympics through different activities on social media.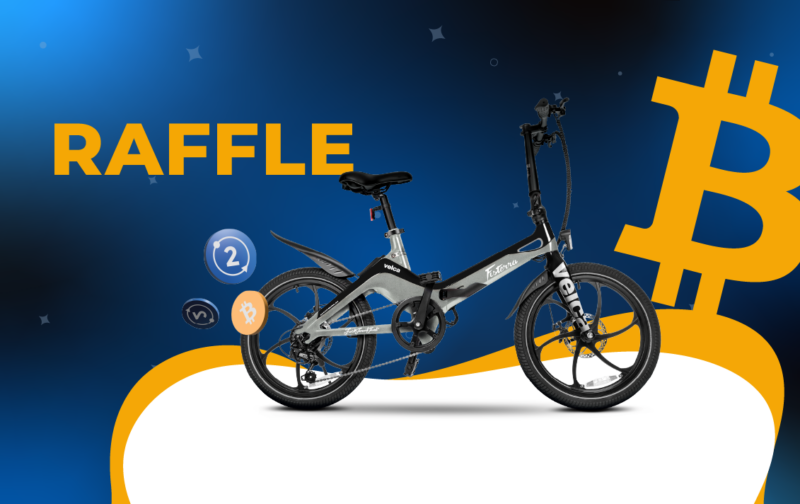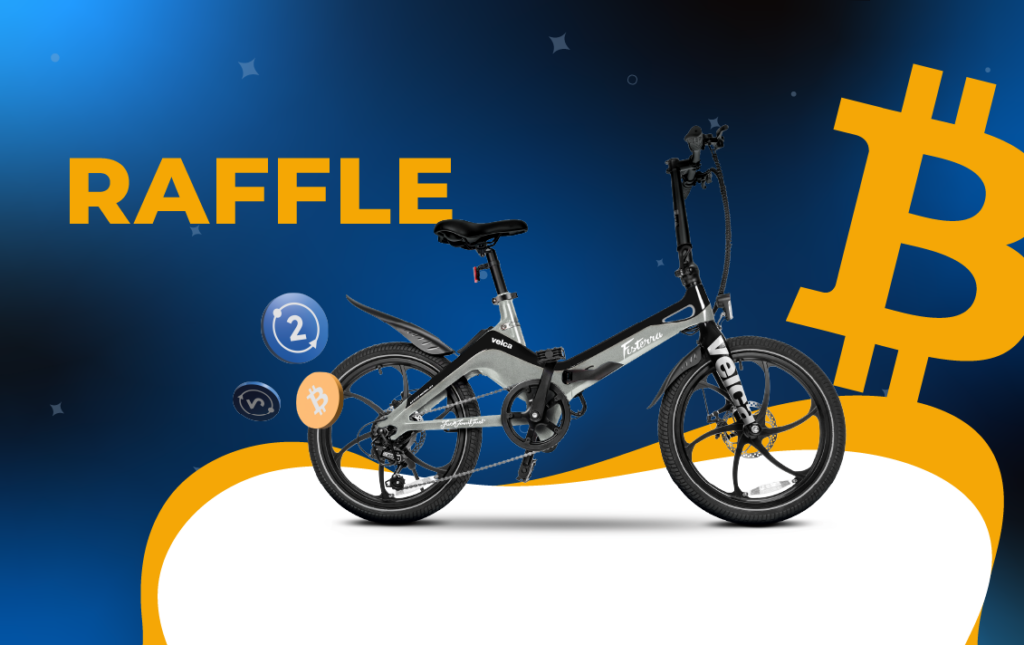 News in Pro: B2M/USDT
July continued with the launch of B2M/USDT, the new trading pair, on Pro, Bit2Me's professional trading platform, after listening to the needs and demands of our community. With this new pair, you can now buy and sell B2M in USDT on Bit2Me's trading platform.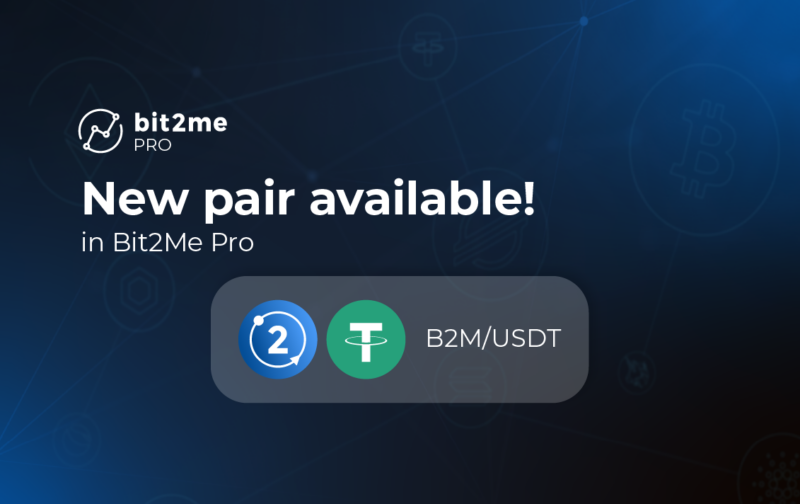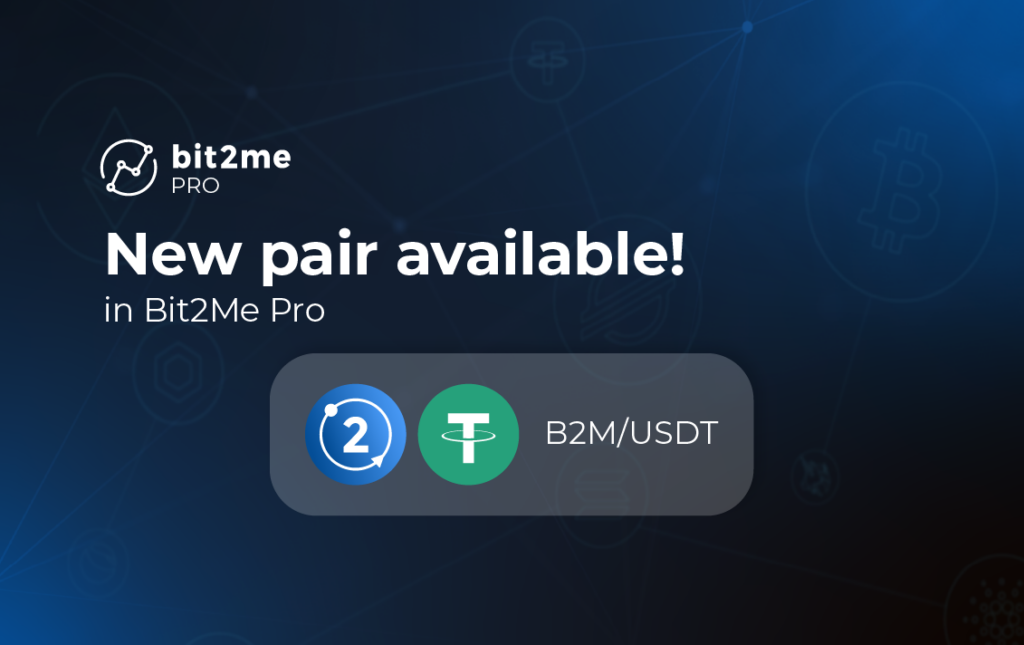 Stablecoins Course
Towards mid-July, Bit2Me also launched its Stablecoins Course on its well-known training platform: Bit2Me Academy. Stablecoins are currencies that use collateralization with another financial asset, which allows them to maintain their value stable in different market situations. With this Bit2Me course, you will learn which are the top stablecoins worldwide, which are the most used and known, how they were created, how they are backed, and different use cases and advantages.
This month we have also listed on Bit2Me Wallet some of the most demanded cryptocurrencies by our community so that all our users can buy, sell, trade, send, receive and store their favorite crypto easily, quickly, and securely with our wallet. The new coins listed this July on Bit2Me Wallet are ALPACA, API3, AUDIO, COTI, CVC, BRZ, IDEX, NMR, REQ, RUNE, SUPER, UMA, and ENS.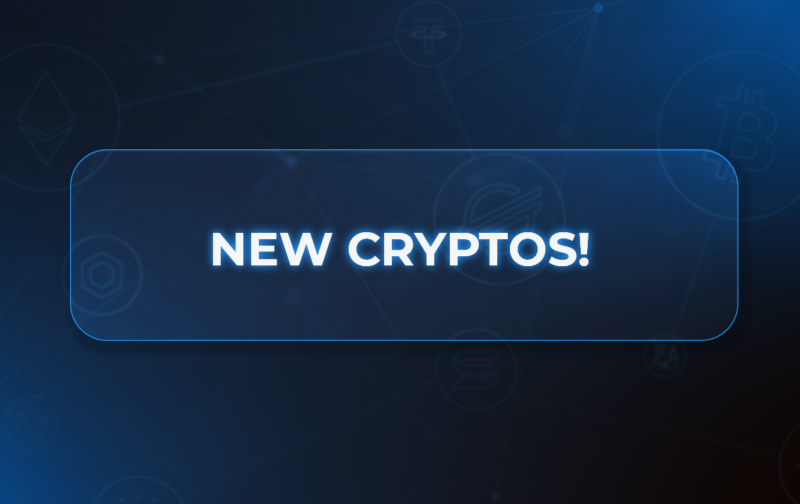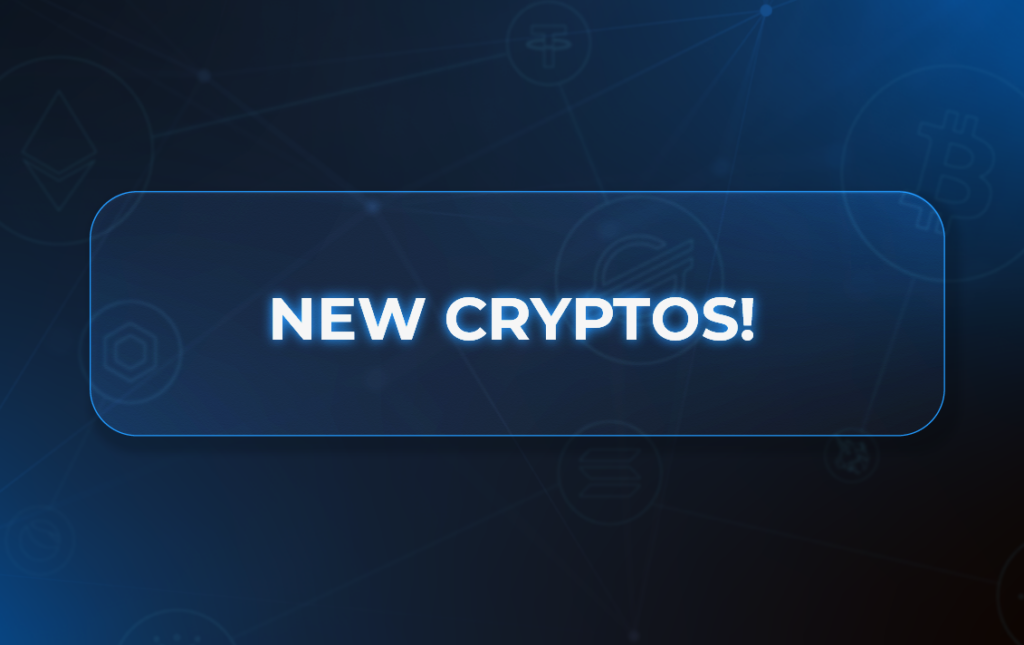 Bit2Me Commerce
Another of Bit2Me's major milestones this July was the launch of Commerce, an online payment gateway created especially for companies that want to offer their customers the alternative of paying with cryptocurrencies. This service is for companies with an e-commerce business that wish to facilitate cryptocurrency purchases for their customers. This innovative Bit2Me service offers e-commerce owners the possibility to withdraw, trade, and perform other transactions with cryptocurrencies thanks to an efficient and configurable interface that allows very simple, secure, and custom operations with virtual wallets.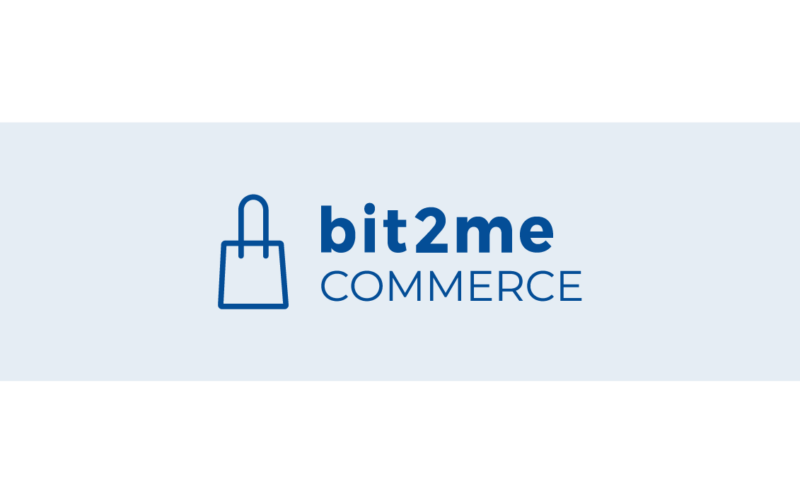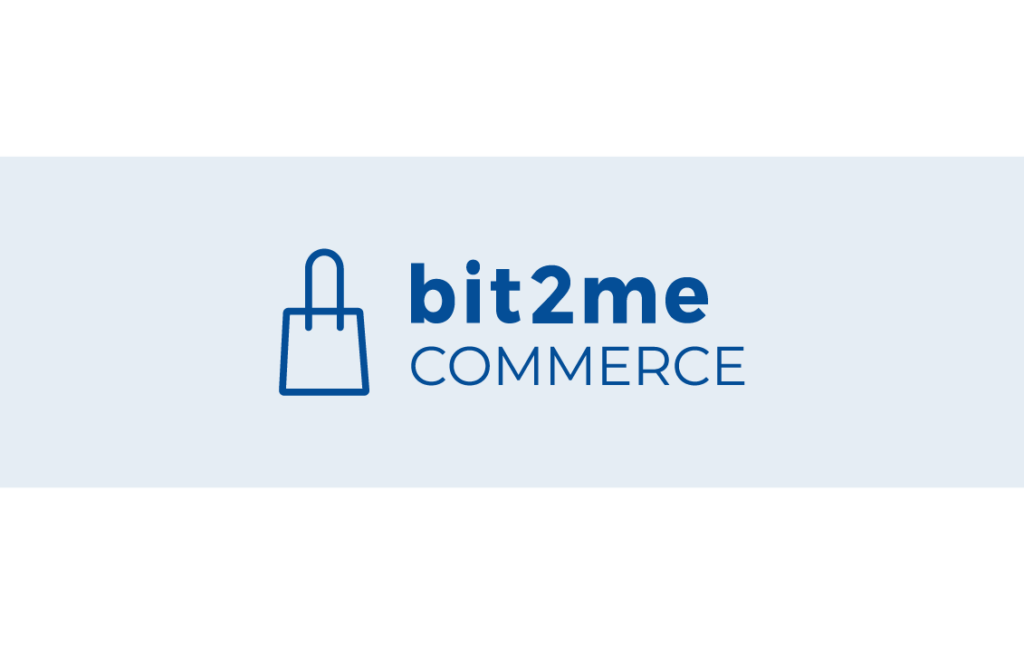 News in Academy: Learn2Me
Also, this month we have continued to offer new alternatives for our community to actively learn with the new Academy proposal: Learn2Me, courses specially designed to help students learn about the cryptocurrencies they are most interested in while receiving rewards in tokens upon completing the course and passing the final exam (provided that the conditions previously established in the legal bases of the course are met). This new learning alternative was introduced this month with the B2M course, Bit2Me's token. 
Besides the new cryptocurrencies listed on our wallet, Bit2Me Earn has also had new developments this July. More precisely, we have listed NEAR, FTM, and KILT on Earn, Bit2Me's staking service.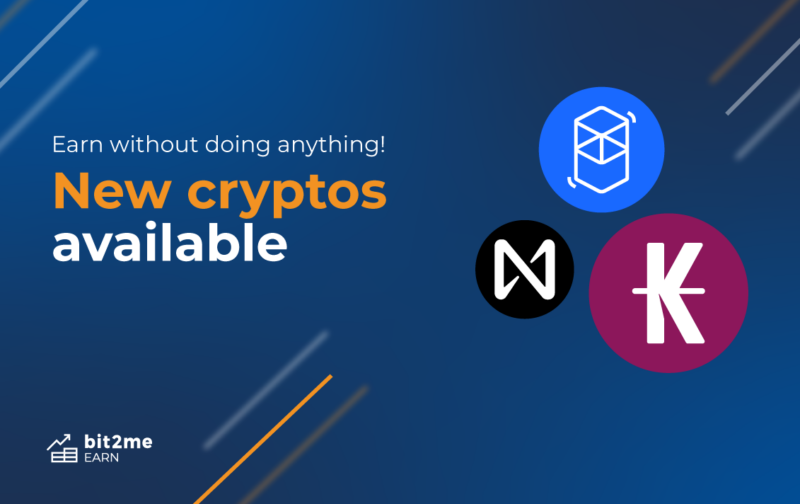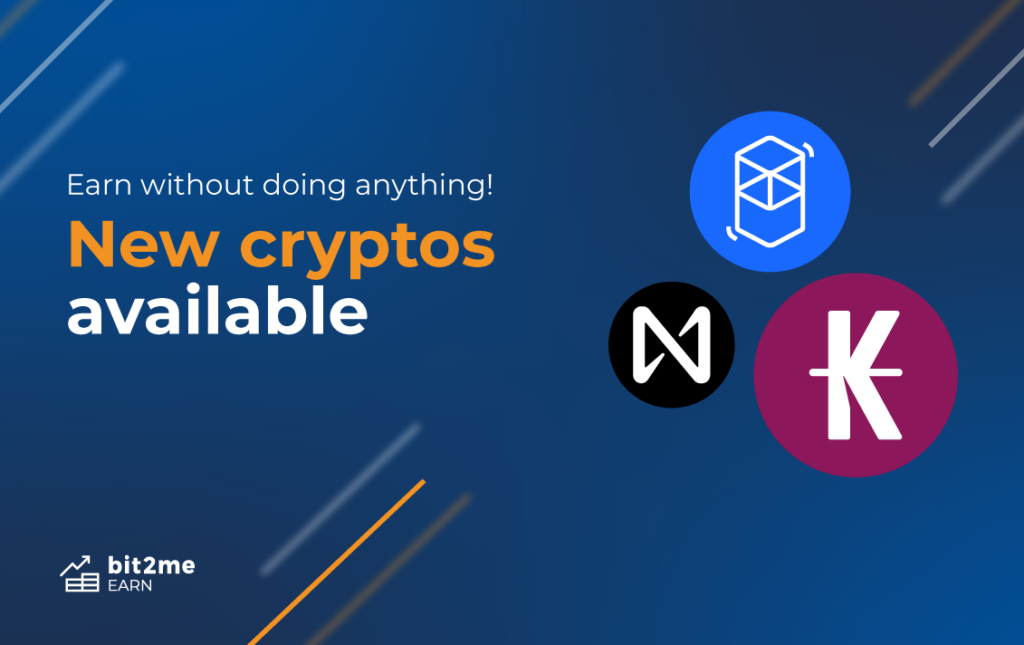 News in Bit2Me Pro
Finally, this month we have also launched a new feature for our B2M token. From now on, you will be able to use B2M to get 25% discounts on commissions for all transactions made on Bit2Me Pro. To take advantage of this new feature, you will need to enable the "Use B2M for Commissions" option in the settings section of Bit2Me Pro.