Bit2Me, the first company to be recognised by the Bank of Spain as a virtual currency service provider, has signed Ricardo Da Ros, former country manager of the Binance exchange, to lead its future operations in the Latin American country. 
In addition to being the country manager of Binance in Brazil, Da Ros was also the business manager of the technology company Ripio in Brazil. This position gave him great knowledge of the Brazilian market. 
As for his academic background, Da Ros holds a degree in Computer and Information Science from Ohio State University and is fluent in Portuguese, Spanish, Italian, and English.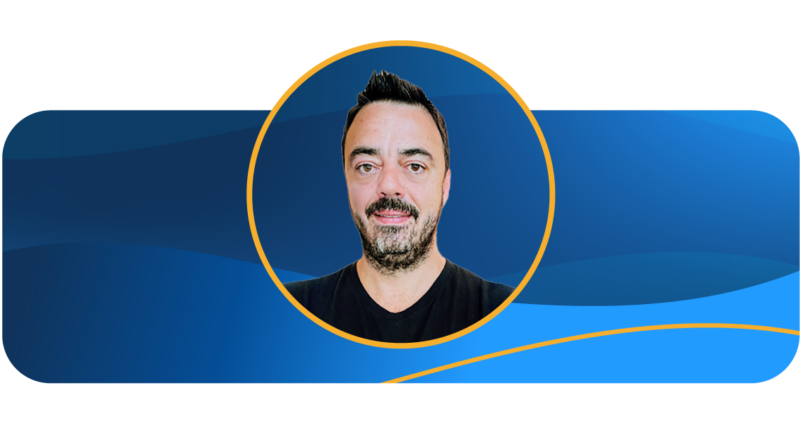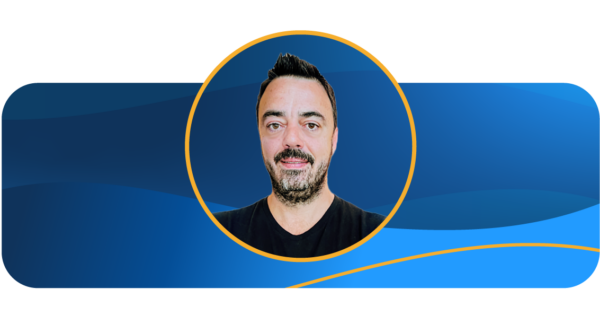 "I am so happy to join the Bit2Me family. I think it is an exchange with a great future that has in its DNA the founding principles of Bitcoin. I believe that with Bit2Me, we can improve the knowledge of cryptocurrencies in Brazil and bring the idea of Satoshi Nakamoto to all Brazilians who are interested in this revolution," says Da Ros. 
Brazil has at least 20 million cryptocurrency investors, according to internal Bit2Me data. A figure that demonstrates Brazilians' growing interest in cryptocurrencies and blockchain technology. Bitcoin trading volume in Brazil increased by more than 70 percent in 2021 compared to the previous year, thanks to increased institutional investment, according to figures from the Federal Revenue Service (RFB). 
Leif Ferreira, CEO of Bit2Me, said: "the signing of Ricardo Da Ros demonstrates the importance that Bit2Me gives to the international expansion of the company and, in particular, to the Brazilian market, a country with a large crypto community, which has seen in Bitcoin a refuge from inflation and a good way to transfer value safely and cheaply".
For his part, Bit2Me's CFO, Pablo Casadio, considers Brazil "a key country in Bit2Me's entry into Latin America as more than 20 million Brazilians already invest in cryptocurrencies, which shows their interest in learning about this new technology". 
The Bit2Me office in Brazil is composed of more than 20 people and has a compliance department, which is exclusively dedicated to the Brazilian market and scrupulously applies the regulations related to the prevention of money laundering and the financing of terrorism. 
The team includes advertising specialist Everton Behenck, who has led some of Brazil's biggest brands, including Itaú, Latin America's largest bank. Nelson Leoni, a former UN blue helmet who worked as director of communications for UNICEF in Brazil and as head of the digital strategy at the UN headquarters in New York. 
Renan Bonfin, a marketing expert who worked for years at the Latin American exchange Mercado Bitcoin, and André Rossi, head of operations with extensive experience in business development at the digital bank BTG Pactual, complete the team. A highly talented team that leads Bit2Me's entry into Brazil and the Latin American market, a geographic area of great importance for the company.