October has also been a busy month at Bit2Me. Here is a complete review of the most important milestones that have happened this October.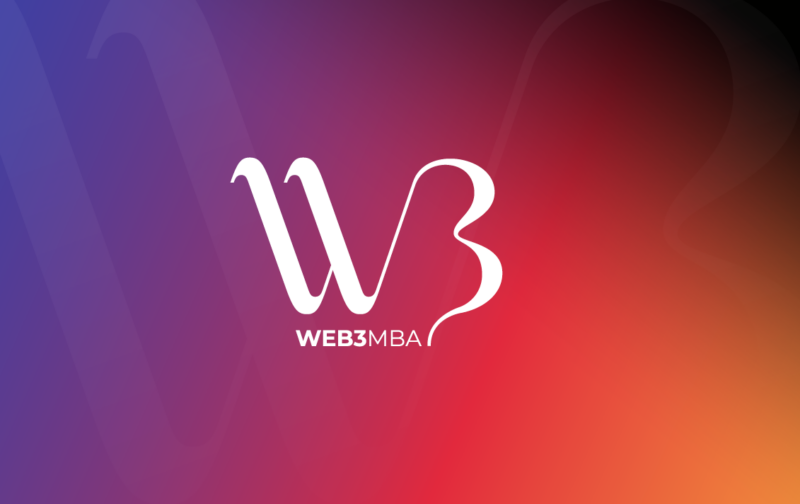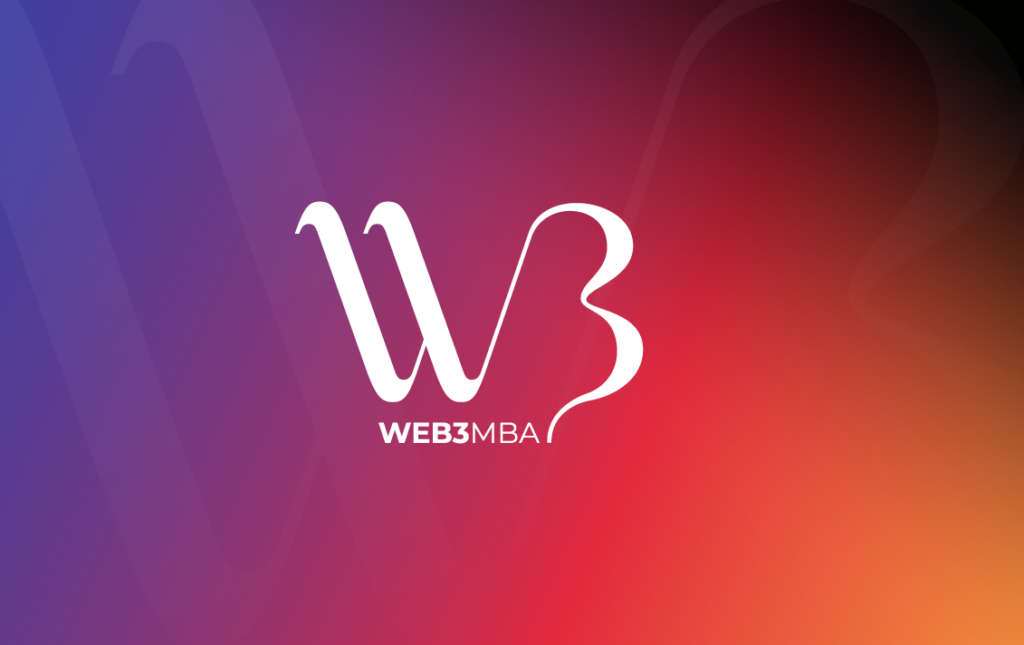 .
First of all, Web3MBA, the first decentralized and tokenized Online Master is now available for purchase. Undoubtedly the time has come to reinvent yourself and learn about blockchain, cryptocurrencies, DeFi, Web3, DApps, Artificial Intelligence, Startups and much more.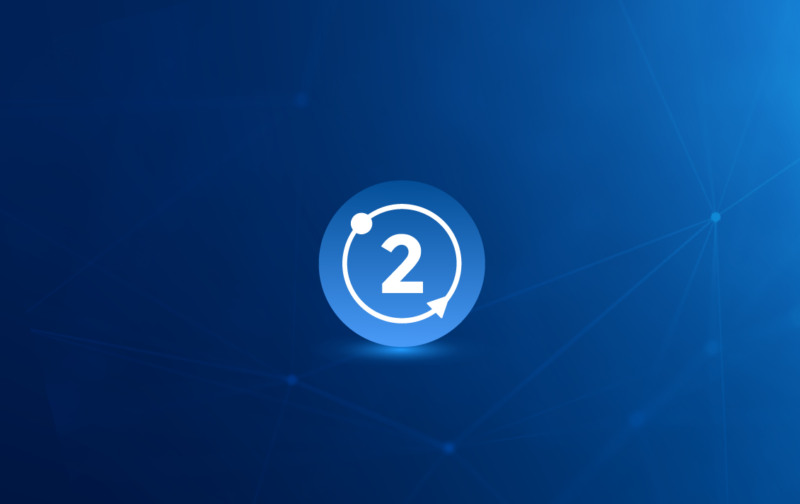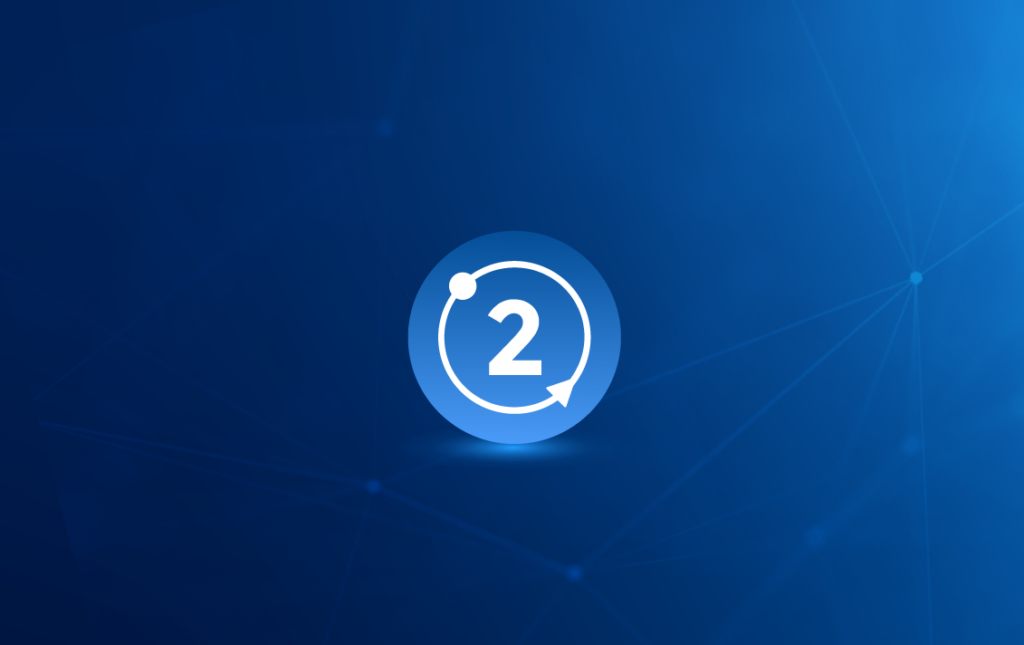 .
On the other hand, this month we also celebrate the birthday of the B2M token. Its creation was a milestone for Bit2Me and for this reason we are happy to celebrate this event with all our users and followers.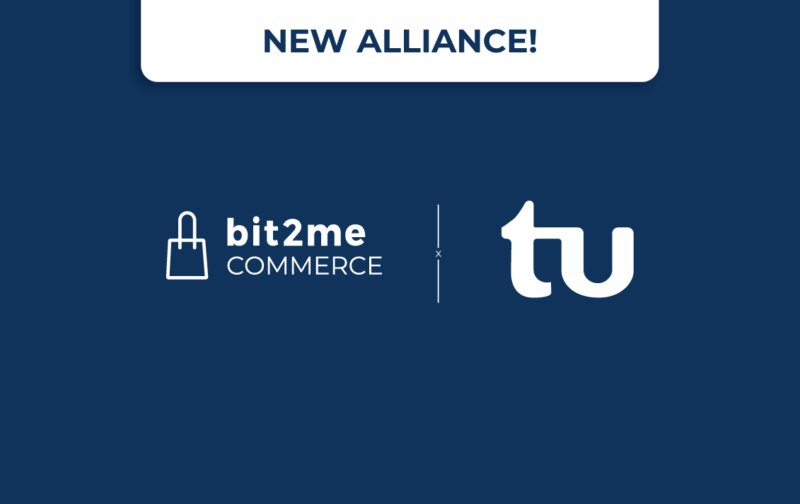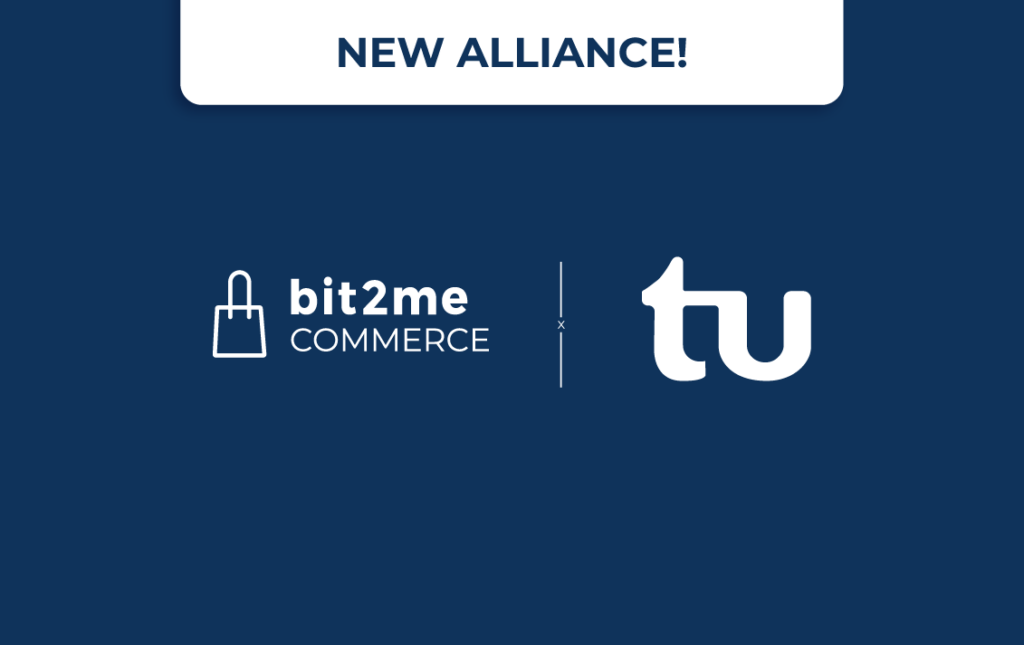 .
In addition, as if all this were not enough, this month we announced the agreement with Telefonica's Tu.com, the first major customer of Bit2Me Commerce. You can read all the most relevant information about this alliance in the article we dedicated to this event in the blog.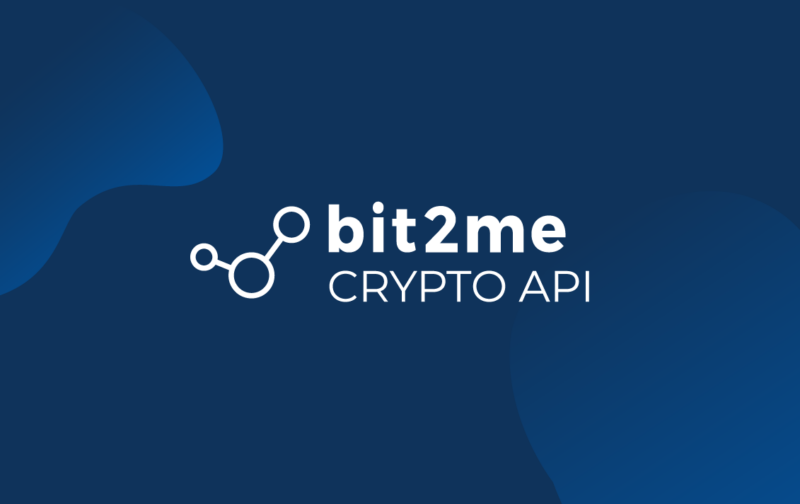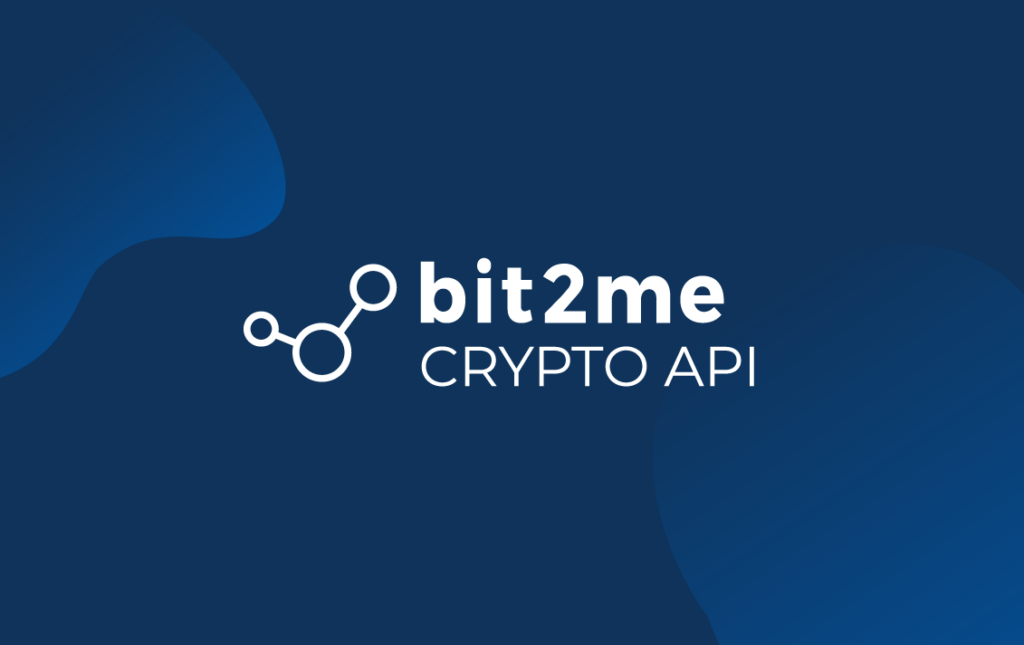 .
This month we also present Bit2Me Crypto API, the new Bit2Me product through which other companies will be able to take advantage of all the infrastructure and operations of our company to implement Web3 white label services and cryptocurrencies quickly, securely and in compliance with current regulations. You can review all the information related to Bit2Me Crypto API by reviewing the article we published in the blog about this novelty in October.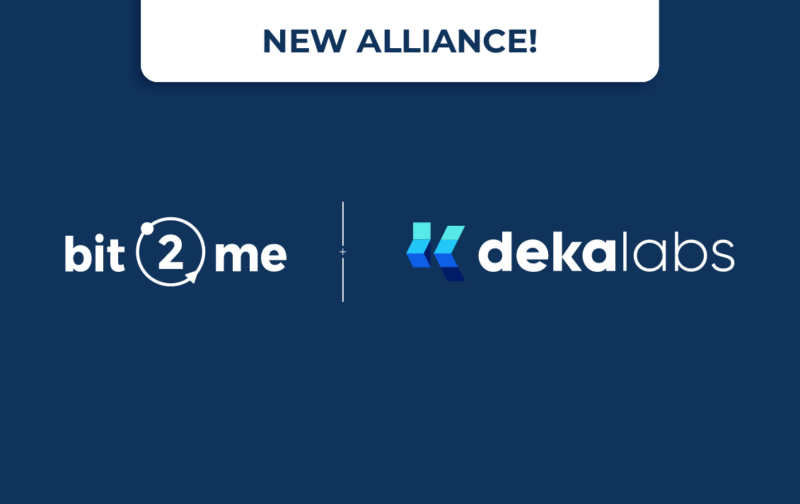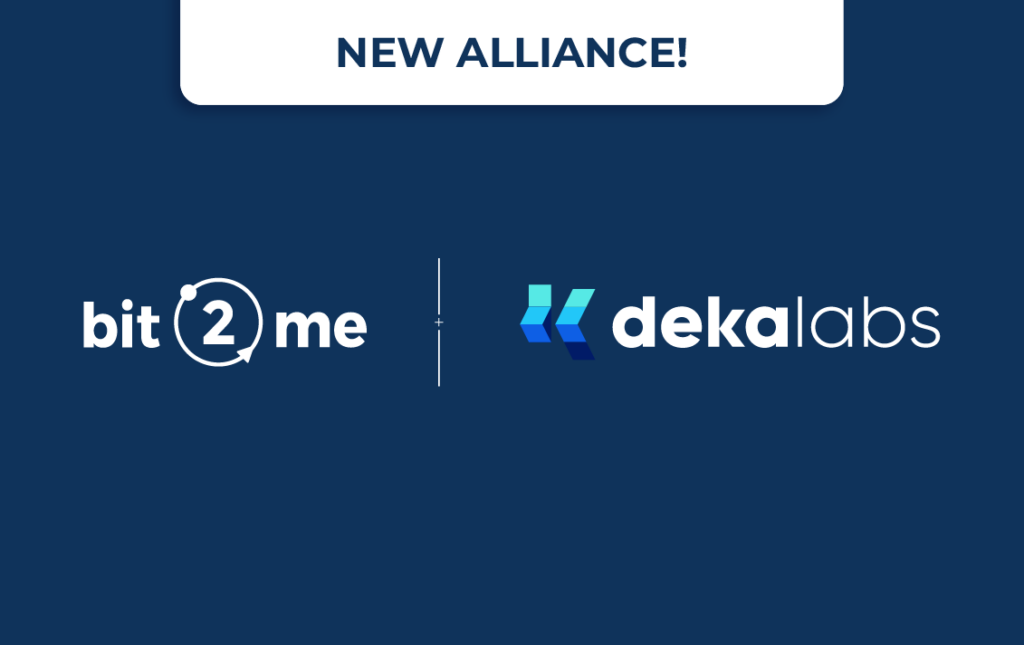 .
This month we also presented a really important alliance that will help us to expand our Consulting business line: the acquisition of Dekalabs, the leading software development company in the crypto world.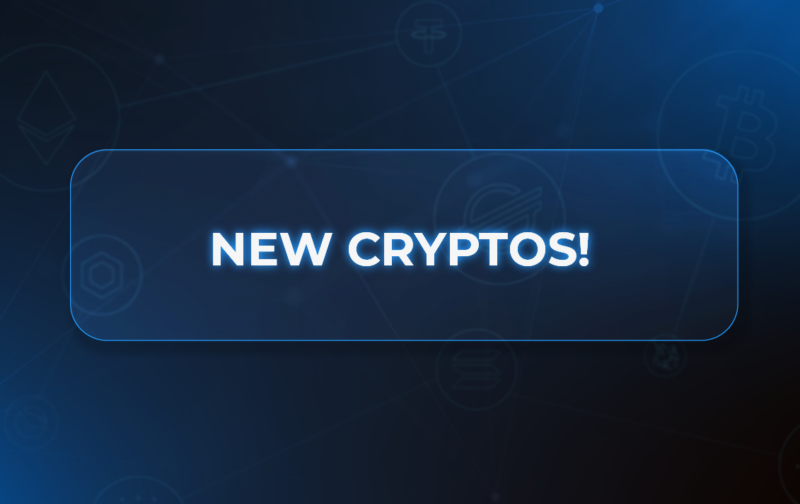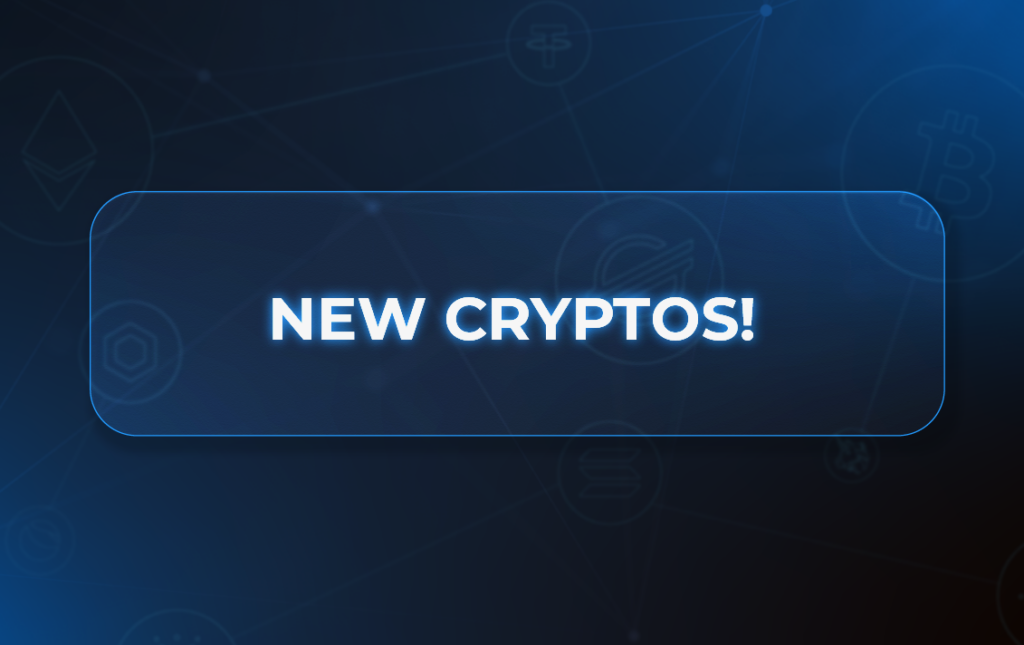 .
In addition, this month we list 15 new coins in Bit2Me Wallet. Among these new cryptos available we have SWEAT, ERG, RVN, LDO, STX and up to 10 more cryptos through which we continue to offer a wide variety of options to access and explore the full potential of the sector. In total there are already 182 cryptocurrencies and tokens in Bit2Me Wallet.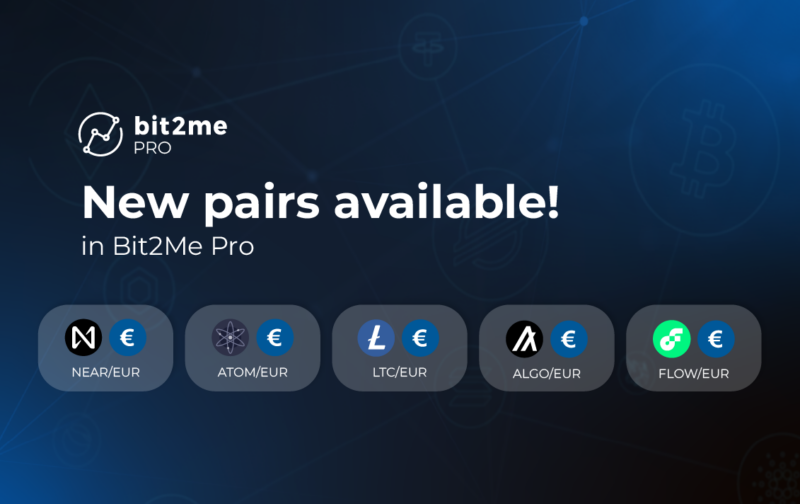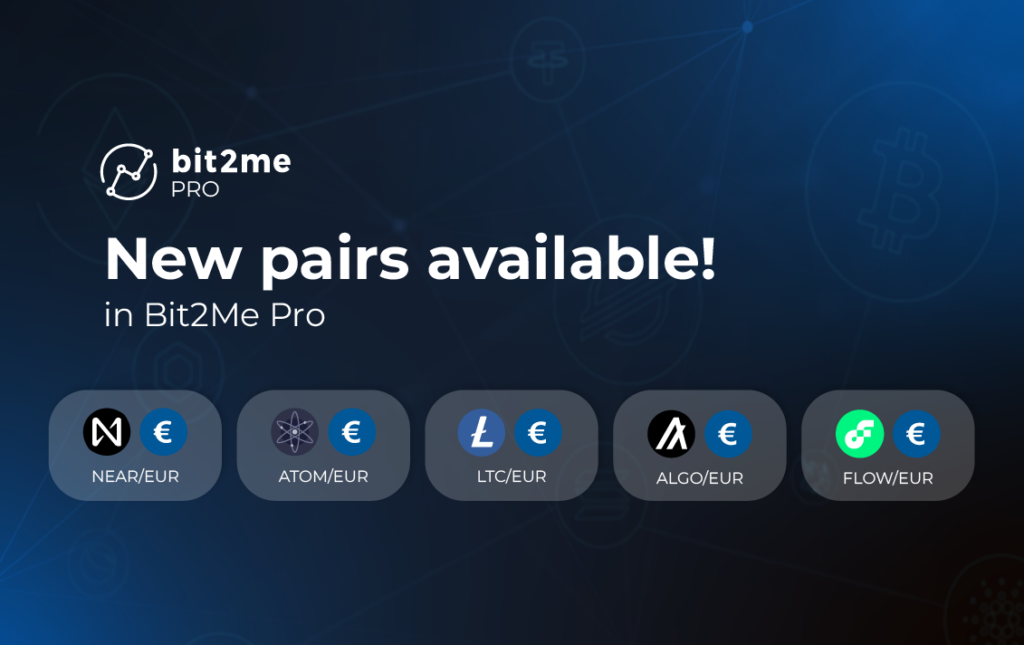 .
In addition, we are introducing five new pairs in Bit2Me Pro. You can read all the details about this new Pro listing in this blog post.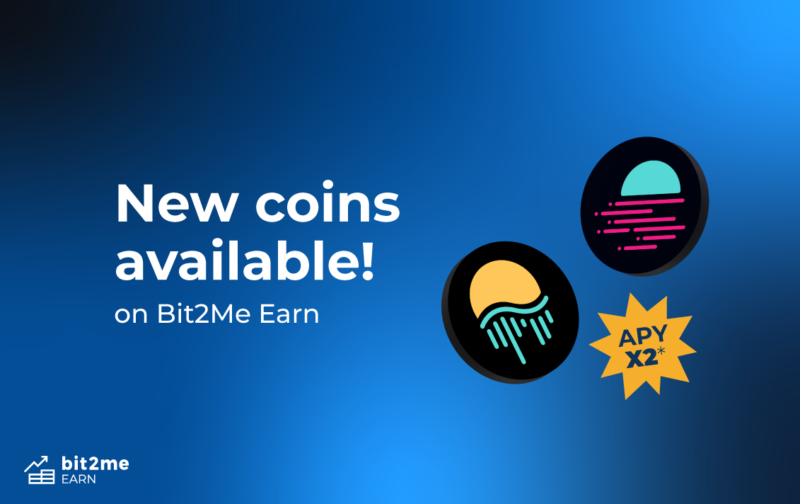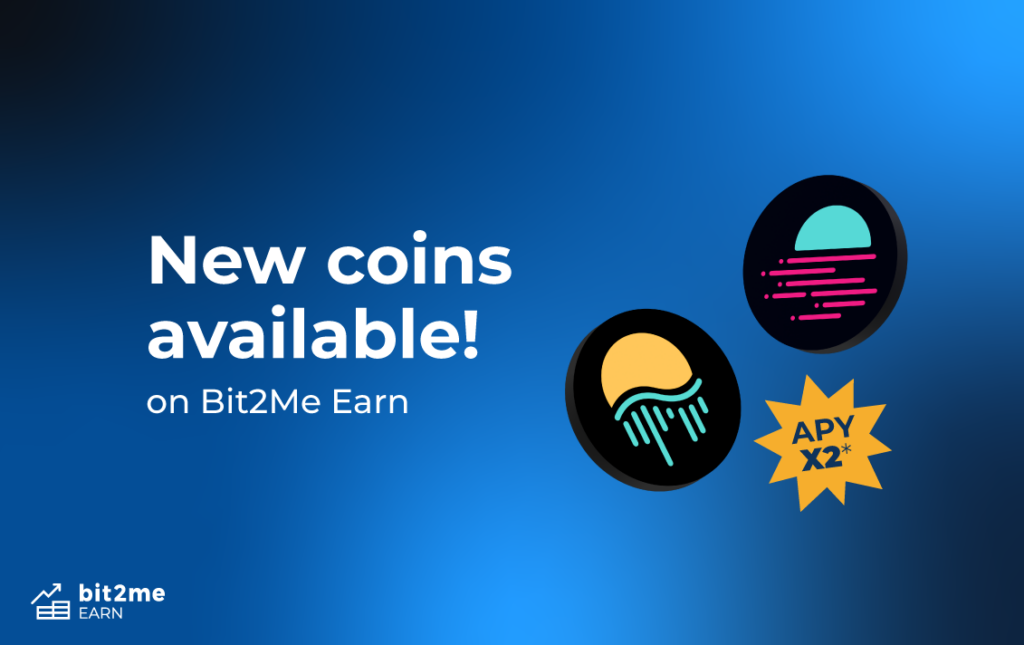 .
Also this month we added new cryptos in Bit2Me Earn. You can review everything about this listing and the promotion we launched with it in the following post. In addition, we also announce new deposits available for NEAR, GLMR, MOVR and TRX and withdrawals available for NEAR, GLMR, MOVR, SOL, KLV, NFT and JST. You can now bring your funds and enjoy the best APY at Bit2Me Earn.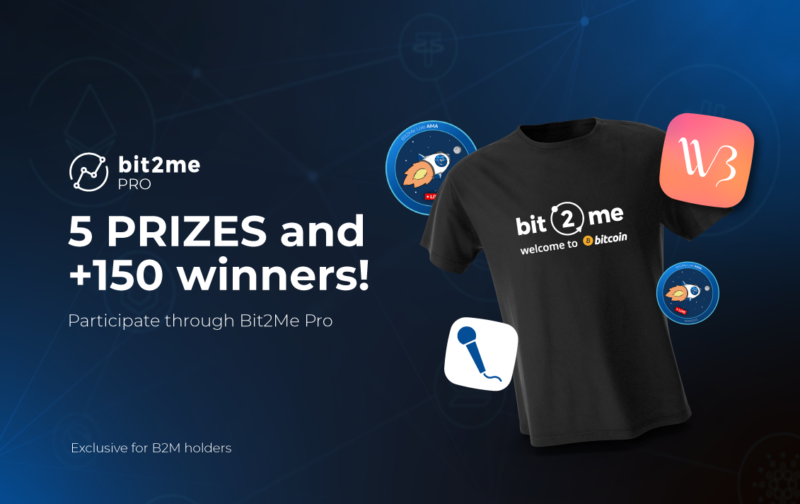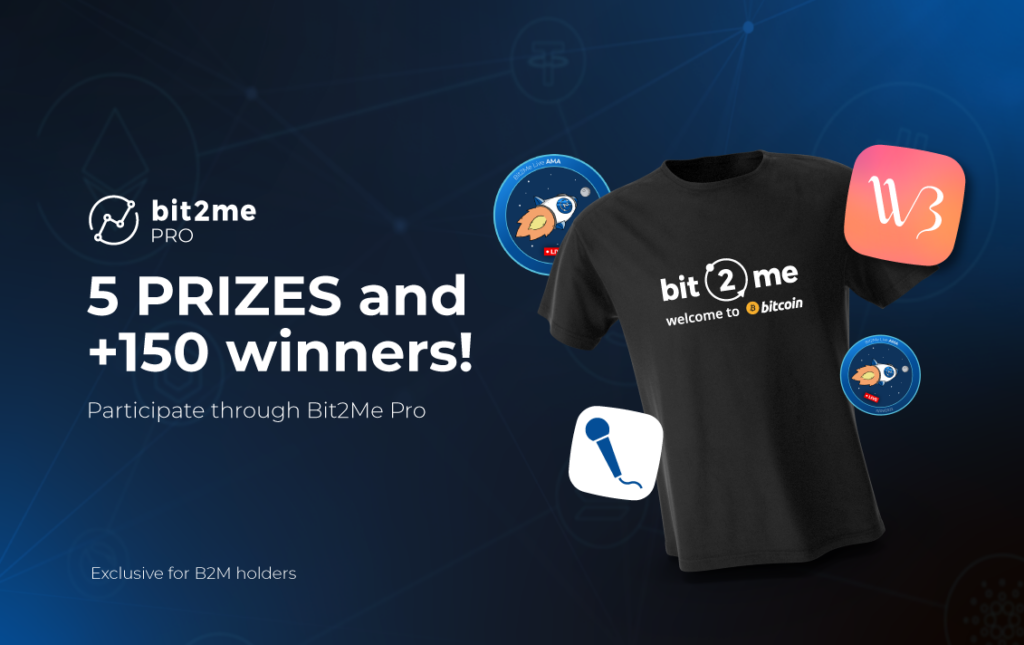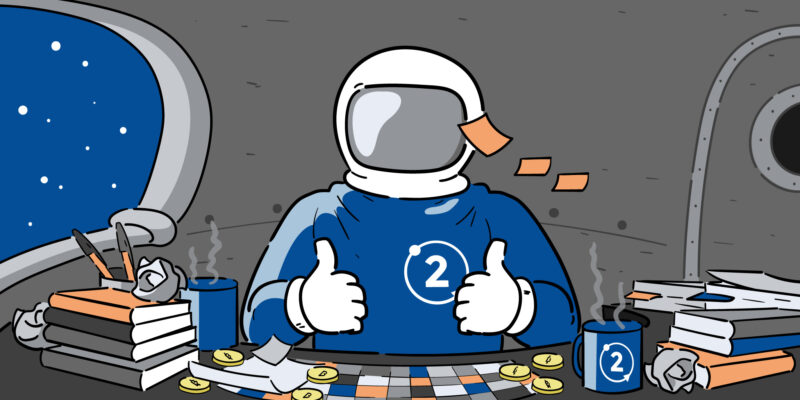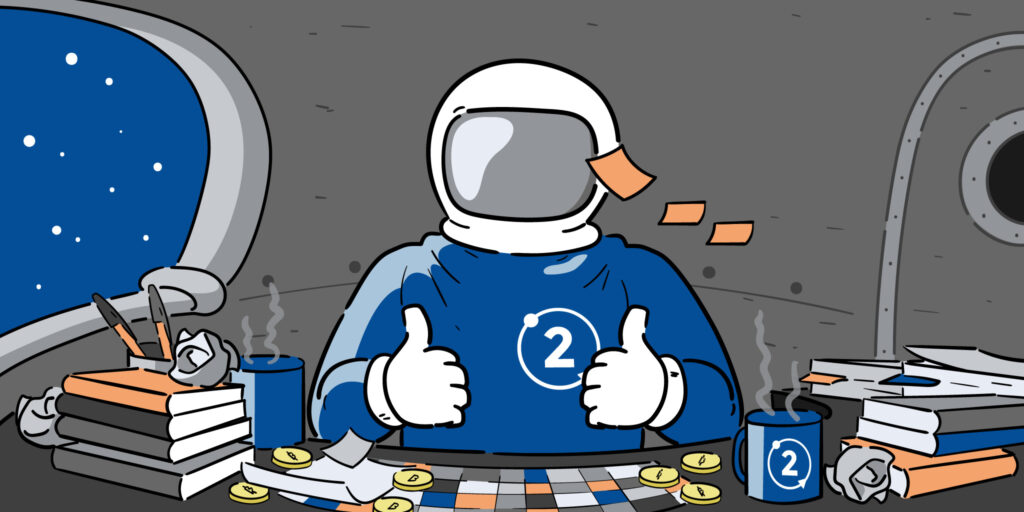 .
In addition, you can continue your crypto education with all the new content available on Bit2Me Academy: weekly articles, the Personal Finance Course, the Ethereum 101 Course and the Advanced Bitcoin Course.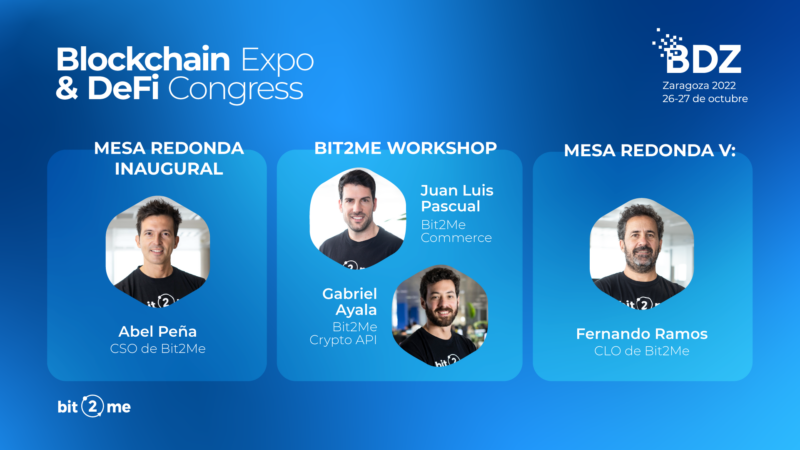 .
Finally, this month we have been present giving a Masterclass at the European University in streaming, as speakers and attendees at Blockchain Expo & DeFi Congress event in Zaragoza, at the Valencia Digital Summit and at Mastercard Innovation Forum Spain 2022.