Bit2Me Crypto API is a business solution developed so that all companies that want to offer cryptocurrency services can do so securely, easily, quickly, and reliably.
One of the main advantages of Bit2Me Crypto API is that it offers a build system based on different API modules that are very easy to install and use, allowing any company or institution to integrate exchange, purchase, sale, or custody services and even a crypto payment gateway.
Crypto API makes it easy to implement these services since it has two integration models: White Label and Full API, each with its own characteristics, which adapt to the needs of different companies.
How Do Bit2Me Crypto API Integration Models Work?
Full API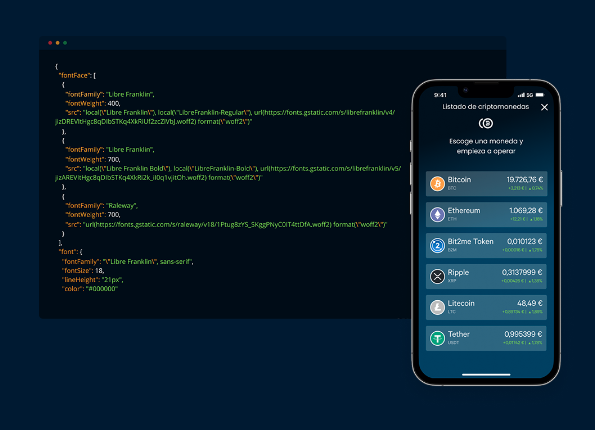 Full API is an integration model for companies that want to leverage the full power of Bit2Me and implement it on their platform with a single API.
This model requires the company to have its own development team, which will be in charge of implementing the API.
With this service integrated with Bit2Me, your team will have a RESTful API and all the necessary documentation to enjoy a 100% programmable and adaptable solution for your platform.
You will also have more than 20 pre-built elements that you can combine to create the perfect solution to suit your needs and the possibility of creating omnibus or individual accounts.
White Label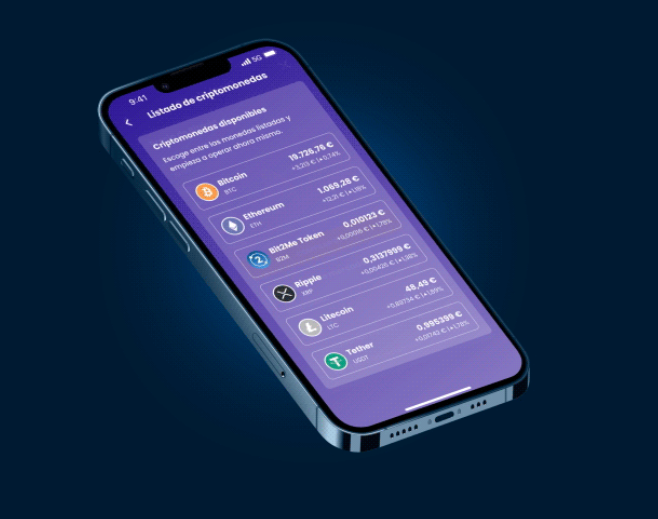 White Label is the most suitable model for all those companies looking for an immediate integration with which to offer cryptographic services from their platforms without having to worry about development issues.
Its integration is simple and does not require a development team since we provide you with all the pre-built pieces ready to be integrated. To start enjoying the full power of Bit2Me on your platform, you will only have to adapt the design to your brand.
These direct integration modules offer solutions for websites and Apps for both Android and iOS.
And since we deploy all assets from Bit2Me, you won't have to worry about regulatory responsibilities and obligations, as we will take care of all of that.
As you can see, Bit2Me Crypto API has two different implementation models, so you can adapt any of our solutions to meet all your needs; either create a custom implementation with your own developers or create a simple implementation leveraging Bit2Me's operational experience and UX.
In any case, you will always have the support of Bit2Me's powerful infrastructure and the help of our technical team, who will advise you throughout the implementation and up to activation.
You will also have the support of Bit2Me's marketing team, which will help you prepare the promotion and launch of the product with training sessions for the teams involved.